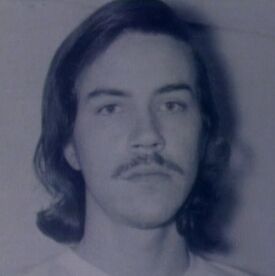 Real Name: Joseph Shepard
Aliases: Joe Shepard
Wanted For: Murder
Missing Since: July 1978

Details: Joe Shepard of Tellico Plain, Tennessee is wanted for the murder of 15-year-old Roxanne Woodson, who vanished in 1978. Her body had been buried and hid under his parents old vehicle at his home and later discovered by his mother.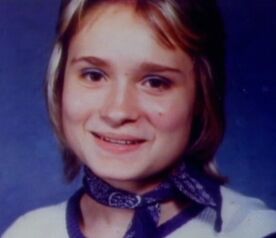 Shepard attempted a shoot-out with the police that failed and denied his implication in the murder, but he was also connected to the disappearance of another girl, 14-year-old Cathy Clowers. Shepard later revealed the location of her body to police, and although it was rumored but never proven, it is believed he might have had some help in the murders. In July 1978 while sitting in jail, Shepard escaped with two other inmates, who were ultimately caught. Joe Shepard has remained missing.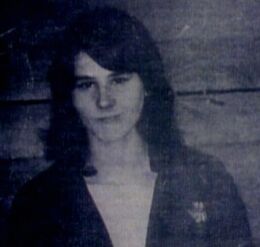 Extra Notes: The case was featured as a part of the October 5, 1988 episode.
Results: Captured. Shepard was arrested in London, Ontario, Canada under the alias Joseph Tripp and returned to prison. He was convicted of the second-degree murder of Clowers, but after an appeal, the charge was lowered to involuntary manslaughter. In the Spring of 1991, he was convicted of the first-degree murder of Woodson and sentenced to death which was later commuted to a life sentence. Shepard died in prison of natural causes in August 2010. Sadly Roxanne's grandmother, Dorcas Woodson, passed away in 2011.
Links:
---