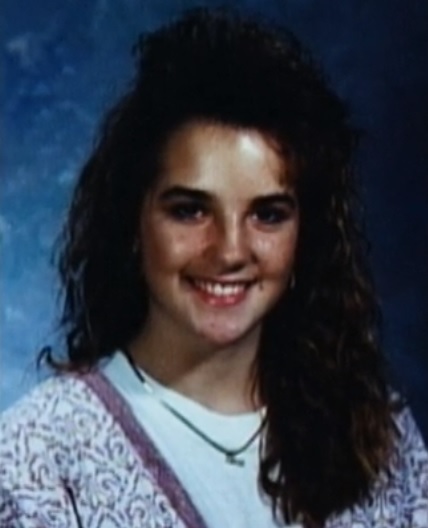 Real Name: Jessica Lyn Keen
Nicknames: No Known Nicknames
Location: Weinland Park, Ohio
Date: March 15, 1991
Details: Fifteen-year-old Jessica Lyn Keen was a cheerleader and honor student who lived in Weinland Park, Ohio, but her behavior changed after she started dating eighteen-year-old Shawn Thompson. She started to rebel, quit cheerleading, and started skipping school in order to see Shawn. However, when her mom learned of this, she placed Jessica in a group home for troubled teens called the "Huckleberry House" on March 4, 1991. After an argument with Shawn over the phone on March 15, she departed the home to go to the mall; she was last seen alive at the bus stop at around 6pm, and investigators believe she was abducted from there.
After being missing for two days, Jessica was found raped and bludgeoned to death twenty miles away from her home near the fence of Foster Chapel Cemetery. Police believe that Jessica was forced into a car by one or two men, raped, and held for at least six hours, until she escaped from her attackers and in the middle of the night on March 16th ran towards the cemetery. Evidence showed that she hid behind several tombstones, where one of her socks was found, and where a kneeprint of hers was found. While running through the cemetery, she saw a light from a farmhouse, and while running towards it, she slammed into a fence post while in complete darkness, which allowed her attackers to catch up with her. They raped her and she was beaten to death against a tombstone, and they finally took her gold pendant with the word "Taken" on it.
After investigating and clearing her boyfriend Shawn as a suspect, the police had no other leads and the case grew cold. Her family has since placed a cross at the fence post that she collided with in the cemetery, in order to keep the memory of her alive.
Suspects: Initially, the police directed their focus on Shawn Thompson, but he and several friends had left for Florida during the time that Jessica had been killed, and DNA evidence cleared him in the case. No other suspects were identified in the case.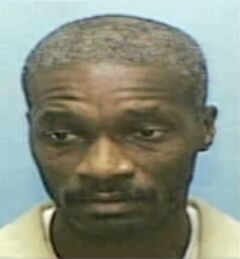 Extra Notes: This segment ran for the first time on June 4, 1999. Jessica's case was also documented on On the Case with Paula Zahn.
Results: Solved. Seventeen years after Jessica was killed, Marvin Lee Smith was arrested for her abduction, rape and murder in April of 2008 after DNA recovered from her body matched his DNA. He consequently confessed to her murder, and his details from the confession matched with that at the crime scene. In February of 2009, he pled guilty to aggravated murder, kidnapping, and rape, and was sentenced to life in prison and will not be eligible for parole for thirty years, which makes his earliest possible release date in March 2038.
Links:
---
Ad blocker interference detected!
Wikia is a free-to-use site that makes money from advertising. We have a modified experience for viewers using ad blockers

Wikia is not accessible if you've made further modifications. Remove the custom ad blocker rule(s) and the page will load as expected.