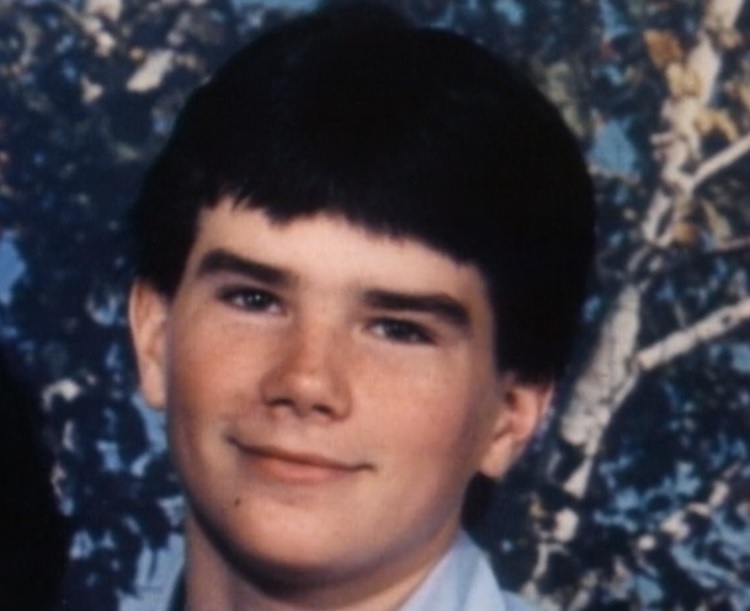 Real Name: Jeremy Bright
Nicknames: No Known Nicknames
Location: Myrtle Point, Oregon
Date: August 14, 1986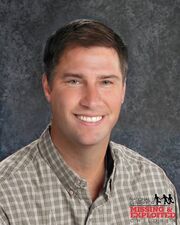 Details: Fourteen-year-old Jeremy Bright mysteriously vanished right after telling his mother that he was headed to the Coos County Fair in Myrtle Point, Oregon on August 15 (appears this should actually be the 14th, according to other sources, which would put this on a Thursday, not Friday the 15th as indicated in broadcast). He supposedly went with his younger sister and friend Johnny Fish (possible real name Gray). Stories passed by his friends said he was mercilessly and coldly used as target practice by local bullies playing with a rifle as he swam in a local lake, but no one has stepped forward to name any shooters. Another story was that he was "doped" at a party that he attended with a friend. After three months of inactivity, the Coos County Sheriff's Department was finally contacted and asked to assist in the search for his whereabouts. Even after 23 years, he has never been found.
Suspects: No names have been revealed in this case. The person on the top of the suspect list was murdered while serving a life sentence for an unrelated murder. Johnny's sister indicated that she saw one of the people from the pond with blood on his shirt the night of the disappearance. Jeremy has been missing for 28 years as of this posting.
Extra Notes: This case first aired on the January 18, 1989 episode.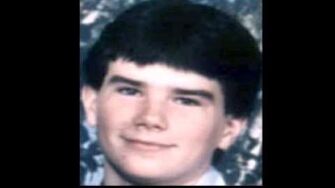 Results: Unsolved. Several people who would have had information on Jeremy's fate have since died. Terry Steinhoff, who was with his cousin, David, the person covered in blood, died of a drug overdose in prison in 2007 while serving for an unrelated murder. Around 1988, four of Jeremy's friends died together in a car accident, and his friend, Johnny, died in January 2011. His stepfather, Orville Gulseth, died in 2003 at age 66. Jeremy's maternal grandmother died in December of 1988. His father, Joe Flaherty, died in December 2008. His family believes he's deceased, and they held a memorial service for him in August 2011 on the twenty-fifth anniversary of his disappearance. Jeremy's mother thinks his remains are located somewhere in Coos County.
Links:
---
Ad blocker interference detected!
Wikia is a free-to-use site that makes money from advertising. We have a modified experience for viewers using ad blockers

Wikia is not accessible if you've made further modifications. Remove the custom ad blocker rule(s) and the page will load as expected.