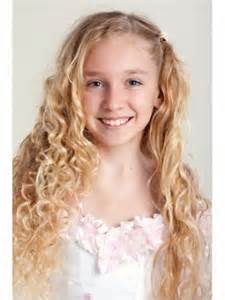 Real Names: Jeniffer Gitlin
Nicknames: No known nicknames
Location: Houston, Texas
Date: December 6, 2013

Details: Jeniffer Gitlin is a Houston native who went briefly missing on December 6, 2013 in Houston, Texas. According to police, the twenty-four year-old victim was reportedly walking to her car in the mall parking lot after finishing her shift. She was seated inside the vehicle when an unknown male suspect drove up to her vehicle and began waving at her using the light from his cell phone to get her attention. It is believed she thought the man needed help and opened her car door. At that time, the male told the woman he had a weapon in his pocket and demanded she get into his vehicle. The suspect reportedly drove the woman to an unknown location near the mall, where he physically and sexually assaulted her then drove back and dropped her off at the mall parking lot after which the suspect fled the scene. The police are now trying to identify this man.
Suspects: Jeniffer's abductor is described a Hispanic or Middle Eastern male in his early 20s around 5 feet, 7 inches tall and weighing approximately 180 pounds. He reportedly had a feminine voice and was wearing a gauge earring about the size of a quarter in each ear.
Extra Notes: This case has yet to be featured on Unsolved Mysteries.
Results: Unsolved
Links:
---
Ad blocker interference detected!
Wikia is a free-to-use site that makes money from advertising. We have a modified experience for viewers using ad blockers

Wikia is not accessible if you've made further modifications. Remove the custom ad blocker rule(s) and the page will load as expected.