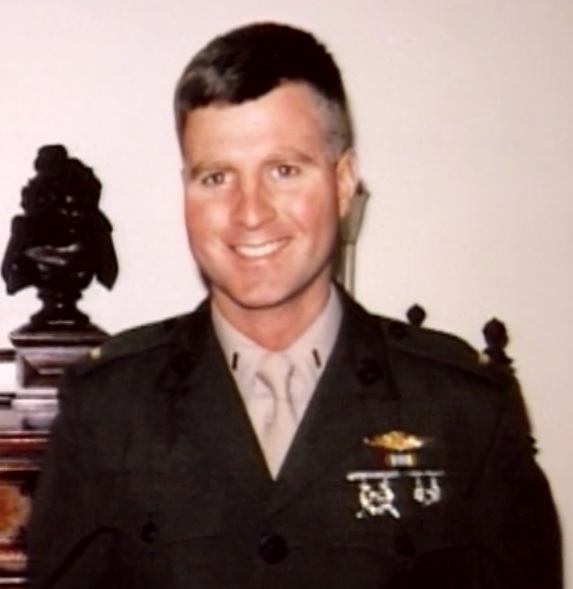 Real Name: Jeffrey Digman
Nicknames: No known nicknames
Location: San Diego, California
Date: January 22, 1989
Details: Jeffrey Digman was a United States Marine stationed in Puerto Rico. While he was at a house he owned in San Diego watching football on January 22, 1989, he was shot to death in his bedroom. The authorities ruled it a suicide, but his family noticed there was enough evidence to suggest that he was actually murdered by an unknown intruder. Their evidence revealed that the trajectory of the bullet would have required him to lean sideways away from the bed in the process of shooting. Blood trailing down from his ear suggests he was upright for at least six seconds after the shooting. His parents suspect he was murdered because he had too much information about drug abuse in the Marine Corps, as well as the fact that Puerto Rico is a checkpoint for narcotics that get imported from South America to North America by way of the Caribbean Basin. Like many Marines, Digman owned a "green book", a green hardcover book with blank pages that Marines use as their journal. Digman's green book was found to have pages ripped from it, furthering the speculation that he was murdered in order to be silenced. A Navy investigator has determined the motive for death to be "inconclusive".
Suspects: No known suspects
Extra Notes: This case first aired on the November 27, 1991 episode.
Results: Unsolved
Links: 

---
Ad blocker interference detected!
Wikia is a free-to-use site that makes money from advertising. We have a modified experience for viewers using ad blockers

Wikia is not accessible if you've made further modifications. Remove the custom ad blocker rule(s) and the page will load as expected.