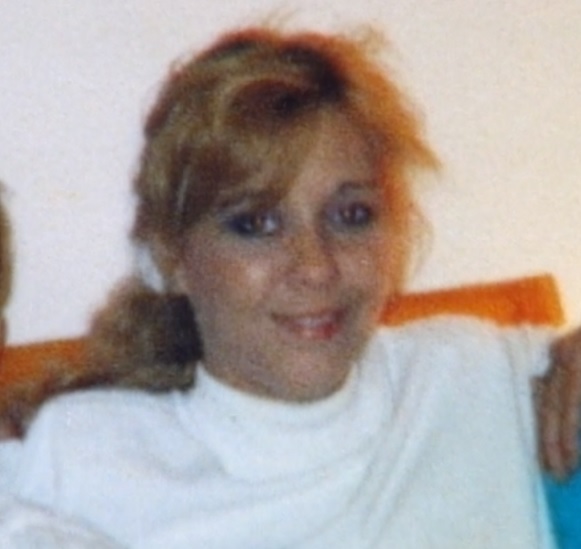 Real Name: Jamie Santos
Nicknames: No known nicknames
Location: Wheeling, Illinois
Date: October 28, 1991
Details: On October 28, 1991, a Wheeling, Illinois emergency operator received a call from an unidentified man. He gave the address of a woman whom he claims was not breathing or responding, and later hung up. He was correct. Twenty-seven-year-old Jamie Santos was found not breathing in her home. She had been smothered by a pillow and died soon after. She was an exotic dancer in Wheeling and lived just down the road from her parents. The night before she was murdered, she called and canceled several appointments for the next day and was never heard from again. When police found her body the next day, they also found signs of a struggle, but she was not raped. They have almost no evidence or leads, except for the unknown caller, and have been unable to determine if he might have actually been her killer, or if he was just someone passing by who found her. He has never been identified and the case remains unsolved.
Suspects: The anonymous caller has yet to be identified, but police believe that Jamie's killer may have been someone she met while working as an exotic dancer. They believe that he may have gone to her house, confronted her, mortally wounded her, and then called the police. He has never came forward. Police believe he may have been someone that she had encountered at work, one of her customers that would not take "no" for an answer, or even one of her drivers that may have had a secret obsession for her.
Extra Notes: This case first aired on the January 10, 1997 episode.
Results: Unsolved
Links:
---
Ad blocker interference detected!
Wikia is a free-to-use site that makes money from advertising. We have a modified experience for viewers using ad blockers

Wikia is not accessible if you've made further modifications. Remove the custom ad blocker rule(s) and the page will load as expected.