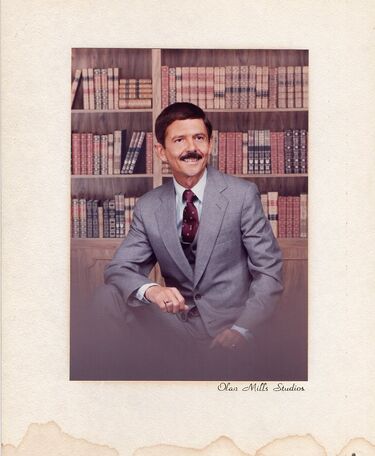 Real Name: Jack L Robinson
Nicknames: No known nicknames
Location: Olympia, South Carolina
Date: August 17, 1996

Details: On August 17, 1996, sixty-five-year-old Jack Robinson was at the Rosewood Boat Landing in Olympia, South Carolina, with an unidentified man. They had an argument allegedly over money in which Jack was fatally stabbed. There was a suspect in the murder who was arrested, but the charges were dropped in 2003. The case remains unsolved.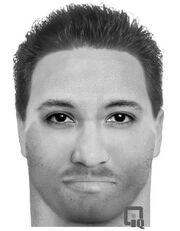 Suspects: The killer was described by witnesses as a hispanic male with olive complexion, between the ages of forty-two and fifty-two, approximately 5'5", between 150 and 180 pounds, with black hair and a mustache. He has never been identified.
Extra Notes: This case was uploaded to the Unsolved Mysteries website on October 17, 2014. The person interviewed in the video is Jack's daughter, Tammy.
Results: Unsolved
Links: