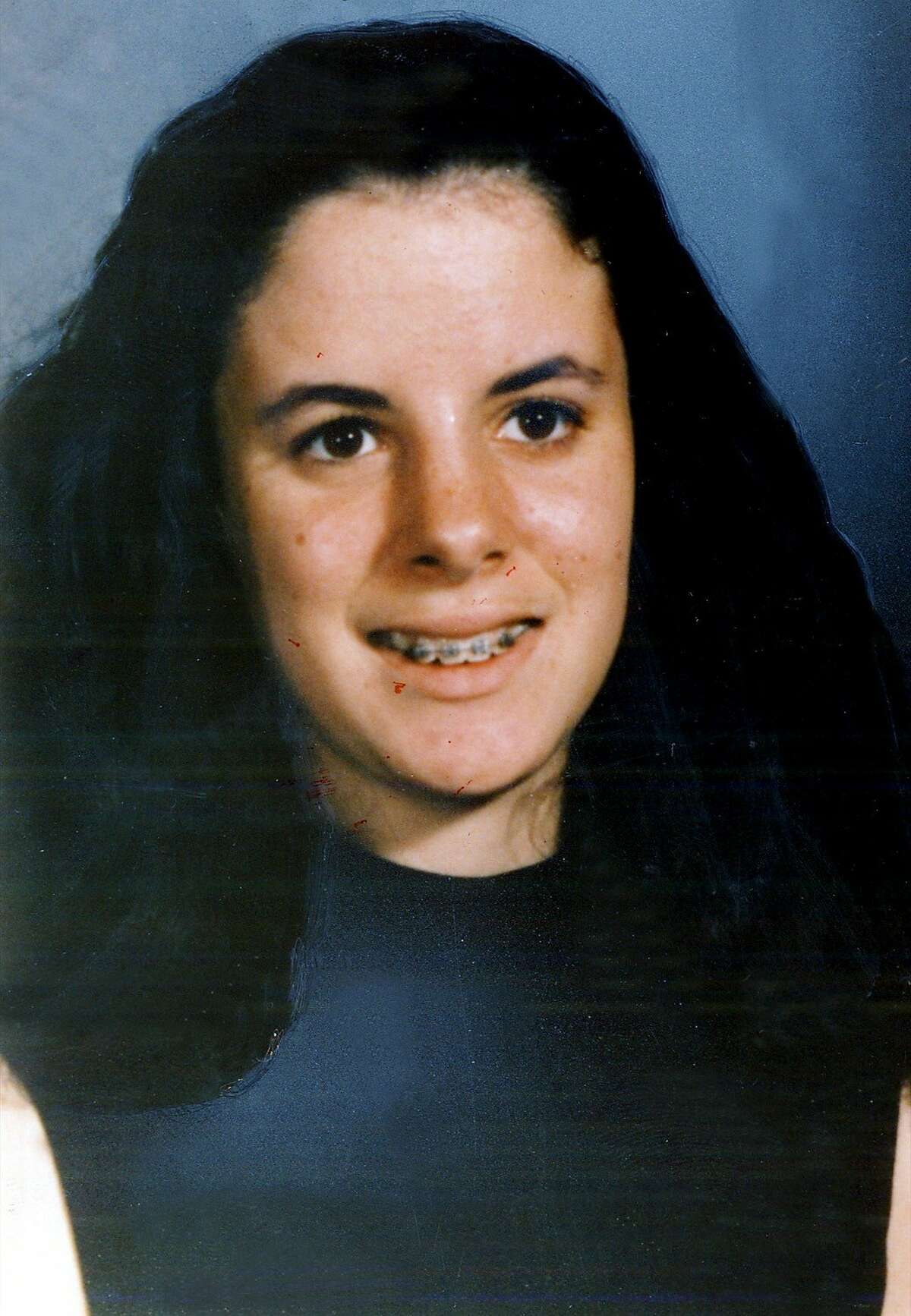 Real Name: Ilene Beth Misheloff
Nicknames: No known nicknames
Location: Dublin, California
Date: January 30, 1988
Occupation: None
Date of Birth: March 12, 1975
Height: 5'3"
Weight: 115 pounds
Marital Status: Single
Characteristics: Caucasian female. Brown hair, brown eyes.
Details: On January 30, 1989, 13-year-old Ilene Misheloff vanished while walking home from school in Dublin, California. Her backpack was found shortly after in a creek bed nearby. Authorities believe that she was abducted and possibly murdered, and that her case was related to several other unsolved disappearances in the local area, including Michaela Garecht, Amber Swartz, and Nikki Campbell, and the murder of Angela Bugay.
Suspects: Tim Binder has been named a suspect in Ilene's case, but he maintains his innocence.
Extra Notes: This case first aired on the June 13, 2002 episode.
Results: Unsolved. Ilene is thought to have met with foul play. Ever since 2009 the reappearence of Jaycee Dugard, investigators have not yet ruled out that the Garridos may have been involved in Ilene's disappearance. Their house was searched but nothing turned up. His car matches the description of one seen speeding after Ilene was last seen.
Links:
---
Ad blocker interference detected!
Wikia is a free-to-use site that makes money from advertising. We have a modified experience for viewers using ad blockers

Wikia is not accessible if you've made further modifications. Remove the custom ad blocker rule(s) and the page will load as expected.