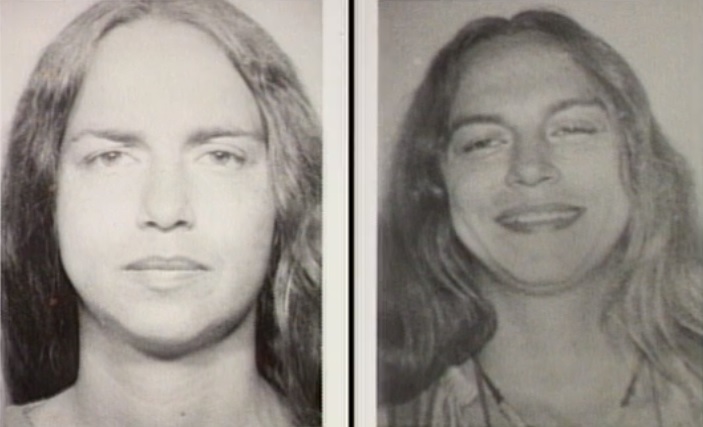 Real Name: Gloria Schulze
Aliases: None Known
Wanted For: Vehicular Manslaughter
Missing Since: September 1995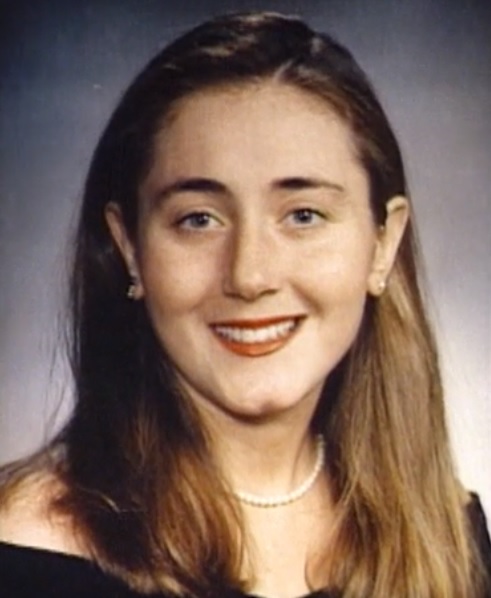 Details: Thirty-one-year-old Gloria Schulze was driving under the influence of alcohol in Scottsdale, Arizona, when she struck and killed Angela Maher, who was home from college celebrating her mother's birthday and had left to pick up a friend on July 29, 1994 at around 10PM. She died at the scene, but Shulze sustained only a broken jaw and her blood alcohol level was .15, well above the legal driving limit in Arizona. In a terribly ironic twist, Angela was a college student who fought against drunk driving. When she was a high school junior, one of her friends was killed while driving drunk, so she created the S.A.D.D. (Students Against Drunk Driving) program. The night she died, she left home to pick up a friend who was drunk at a bar and needed a ride home. On September 6, 1994, Schulze was arrested and charged with DUI manslaughter and reckless endangerment and was represented by a prominent attorney who was experienced in handling drunk driving cases. To the Mahers' dismay, she was released without bond a few weeks later. However, the judge did make her show up for a drug test three times a week and to report to the court by phone once a week. Her attorney asked and received six trial postponements, then the prosecutor and judge in the case were reassigned, and then she was allowed to leave the state. Then, she was offered a plea bargain: if she pled guilty to the charges against her, she would receive a reduced sentence. However, she never arrived for her court date on September 15, 1995, had not contacted the court in several weeks, and has not been seen since. She is 5'5" and 115 pounds with green eyes, red hair and would today be 54 years old.

Extra Notes: This case first aired on the April 19, 1996 episode of Unsolved Mysteries. Schulze was also profiled on America's Most Wanted.
Results: Wanted
Links:
---
Ad blocker interference detected!
Wikia is a free-to-use site that makes money from advertising. We have a modified experience for viewers using ad blockers

Wikia is not accessible if you've made further modifications. Remove the custom ad blocker rule(s) and the page will load as expected.