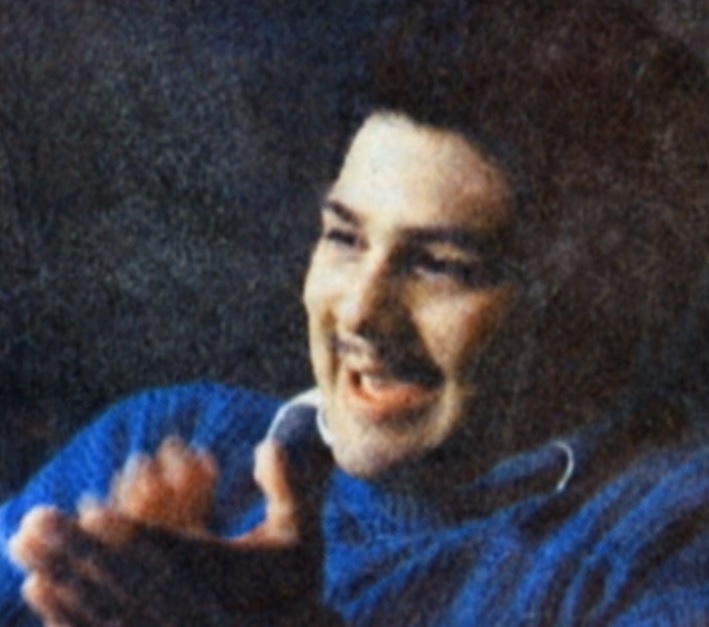 Real Name: Frank Montenegro
Aliases: Mr. Monty
Wanted For: Child Molestation
Missing Since: July 19, 2001
Details: Frank Montenegro was a 24 year old elementary teacher in San Diego. In the Spring of 1988, his mother died during childbirth, and a few weeks later, his father died in a car accident. As a result, he decided to give up his carefree lifestyle to move from San Diego to Hayward, California to take care of his five younger siblings. He assumed custody of his brothers and sisters, took care of their financial needs and saw his baby sister Nicole who had Down's Syndrome through numerous hospitalizations and open-heart surgery. He made sure there was always food in the house and that they all went to church on Sunday. Soon, his heroic story made the news and was in "People's Choice" magazine.
In the Summer 2001, Montenegro's reputation began to disappear when Patricia Jackson went to the police. A few days earlier, she found new white underwear in her son's underwear drawer. She asked where he got them and he said his teacher, Frank Montenegro, or "Mr. Monty", gave them to him. Later, while Patricia and her son were watching a program about sexual abuse, he told her that Mr. Monty had raped him at school. Hayward Police Detective Martinez questioned the boy and he lied at certain points of the interview. However, when she re-interviewed him, he said he was scared the first time and Martinez still believed that Montenegro had sexually assaulted the boy. Martinez investigated the classroom and found a two-way mirror separating two rooms in the classroom. One of the rooms contained video equipment.
Detective Martinez brought Montenegro in for questioning, which took 3 hours and lasted late into the night. He agreed to return the next morning for a polygraph but never showed up. Meanwhile, Detective Martinez began searching for related Social Services reports and found that another police department was investigating a report of sexual abuse. When Martinez secured a search warrant for the Montenegro home, she learned from a relative that Frank had apparently been found with another boy naked in his room. Then, another shock: a brother of Frank's claimed that he had been sexually abused as well.
On July 19, Montenegro rented a red Toyota Corolla which was found abandoned on July 26, 2001, in La Paz, Baja California. Despite this, authorities do not believe he is in Mexico; instead, he may be in San Diego where he has friends or Kansas where he has relatives.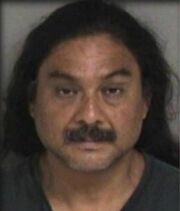 Extra Notes: This case first aired on the June 14, 2002 episode of Unsolved Mysteries.
Results: Captured. An anonymous tip lead FBI agents, the LAPD and California Department of Corrections' parole division to a community home in the Boyle Heights neighborhood of Los Angeles where Montenegro had been living. On August 12, 2015, they arrested him after chasing him on foot and engaging in a brief struggle. He was extradited to Alameda County to face arraignment. In March 2017, he was convicted of thirteen felony counts, including child molestation, and sentenced to 195 years to life in prison.
Links:

---
Ad blocker interference detected!
Wikia is a free-to-use site that makes money from advertising. We have a modified experience for viewers using ad blockers

Wikia is not accessible if you've made further modifications. Remove the custom ad blocker rule(s) and the page will load as expected.