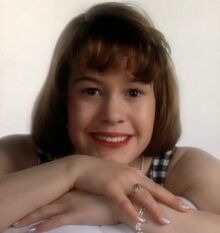 Real Name: Erika Elaine Norman
Nicknames: No known nicknames
Location: Vincennes, Indiana
Date: July 4, 1999
Details: On July 4, 1999, 21-year-old Vincennes college student Erika Norman vanished after leaving a local restaurant with a man named Brian Jones. She was reported missing the next day and when investigators searched her apartment, they discovered that the scene was almost identical to Brook Baker's. Brook had been murdered in September 1997, and her case had remained unsolved for almost two years. However, the only difference between the two was that Erika's body was not found in her apartment, so Brian was not charged in her case. He was brought in for questioning and was soon connected by DNA to Brook's murder. However, Erika remains missing and Jones remains the prime suspect in her case.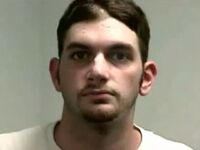 Suspects: Brian Jones
Extra Notes: This case first aired as a part of the update to Brook's on the April 2, 1999 episode.
Results: Solved. Weeks after Erika vanished, her body was found dumped in a cornfield in a plastic tub. Brian Jones was charged with her murder, along with Brook's. He agreed to plead guilty to Erika's murder and was given a 60 year sentence. In December 2000, he was convicted of Brook's murder, and was given a life sentence added to the previous one.
Links:
---