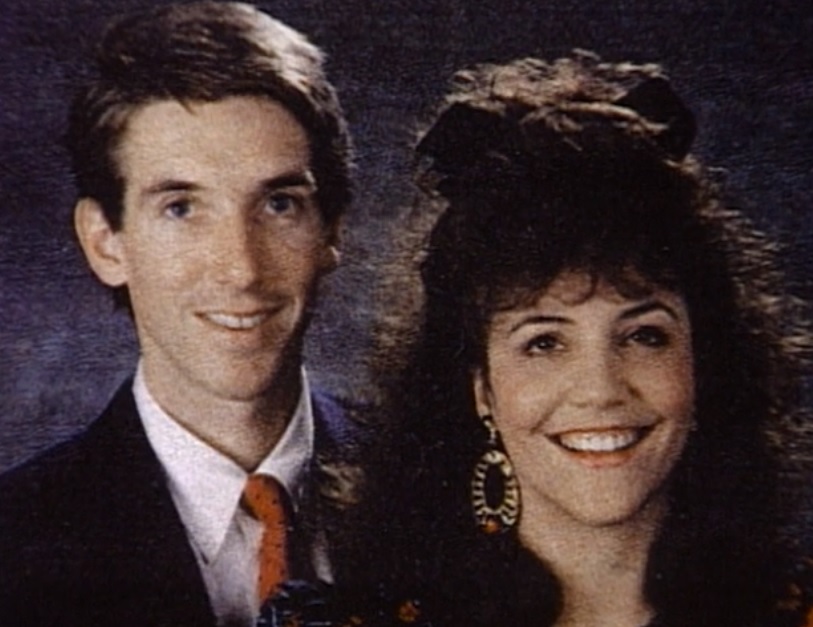 Real Name: Eric and Pam Ellender
Nicknames: No Known Nicknames
Location: Sulphur, Louisiana
Date: February 11, 1991
Details: Eric and Pamela Ellender were found shot to death in their bed at home with their infant daughter nearby surviving unscathed. The police arrested the leader of a Satanic cult, Chris Prudhomme, who confessed to the crime, but his confession conflicted with what the police actually knew about the case. He would later die from a suspicious suicide, and new witnesses would later come forward claiming that the Satanic Cult that he was in had a party after the double murder. Pam's father, Huey Littleton, believes that there is more to the story than what the police believe and is searching for answers.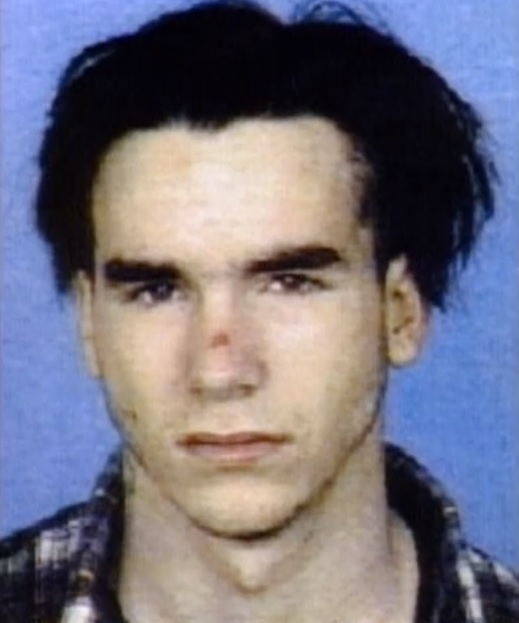 Suspects: Chris Prudhomme and the Satanic Cult
Extra Notes: This case first aired on the February 24, 1995 episode.
Results: Unsolved. Huey Littleton states that Chris Prudhomme killed no one but that two other individuals with him shot Eric and Pam. Phillip LeDeoux was indicted by the Grand Jury of accessory after the fact and was found guilty after trial and appeals by the Louisiana Supreme Court. Littleton has two witnesses that were present when the murders occured, who testified that LeDeoux murdered Eric. Another witness found by him was indicted by the Grand Jury for two counts of second degree murder. She was present in the room when Eric and Pam were murdered. She told three cousins and an aunt that she witnessed the murders and that a man named Bobby Adkins shot Pam. She had told her family about the murders before the bodies were ever discovered by Littleton and police authorites. Adkins was later indicted by a Grand Jury for two counts of second degree murder. Some five years later, he entered a plea of two counts of manslaughter without offering any information concerning the murders at all. The District Court Judge sentenced him to two twenty-year sentences to run concurrently with credit for four years served for helping steal the Ellender vehicle. However, the judge suspended the 16-year sentence and placed him on five years probation. He soon violated probation on several occasions times and received minor punishment for the probation violation. He has yet to serve any time at all for murdering Pam. As it turned out, Chris Prudhomme did not murder either Eric nor Pam. Littleton found two individuals who gave sworn testimony under oath and video to the fact that they were in the Ellenders' bedroom when Eric was shot by Phillip LeDeoux. These two individuals should have been charged with second degree murder by being present under the same roof and in the same bedroom with Eric and Pam when they were murdered. The Attorney General at the time, Richard Ieyoub, promised Littleton and his family that he would take these individuals before the Grand Jury but failed to do so.
Links:
---