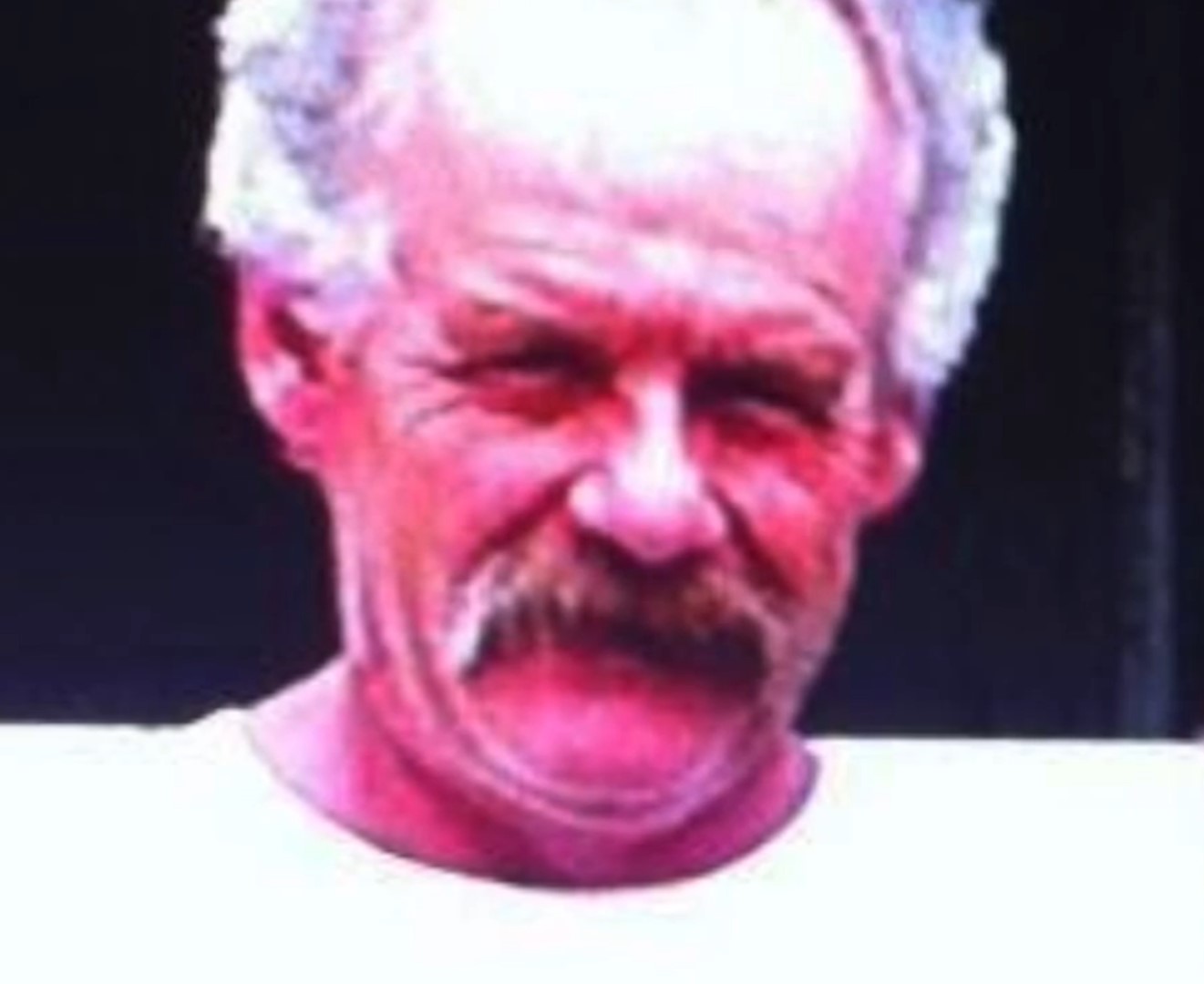 Real Name: Eric Stapleton
Nicknames: No known nicknames
Location: Quartzsite, Arizona
Date: May 18, 2014

Occupation: Unrevealed
Date of Birth: Unrevealed
Height: 5'11"
Weight: 200 lbs
Marital Status: Unrevealed
Characteristics: Gray hair. He is partially disabled.

Details: Fifty-eight-year-old Eric Stapleton disappeared on either May 18 or 19, 2014, from Quartzsite, Arizona. On the night of May 17, he came home late from a friend's house. The next day, he spoke to his manager who lived next door, and was never seen again. Two days later, friends began searching for him and found that his trailer door was open, but nothing inside appeared to be out of place. His car, cell phone, and other personal belongings were left behind. He has yet to be found.
Suspects: None known
Extra Notes: This case was uploaded to the Unsolved Mysteries website on July 25, 2014. The person interviewed on the video is Eric's niece, Jennifer.
Results: Unresolved. On January 29, 2015, skeletal remains found in the desert near Quartzsite were identified as Eric's. A cause of death has not yet been determined.
Links:
---
Ad blocker interference detected!
Wikia is a free-to-use site that makes money from advertising. We have a modified experience for viewers using ad blockers

Wikia is not accessible if you've made further modifications. Remove the custom ad blocker rule(s) and the page will load as expected.