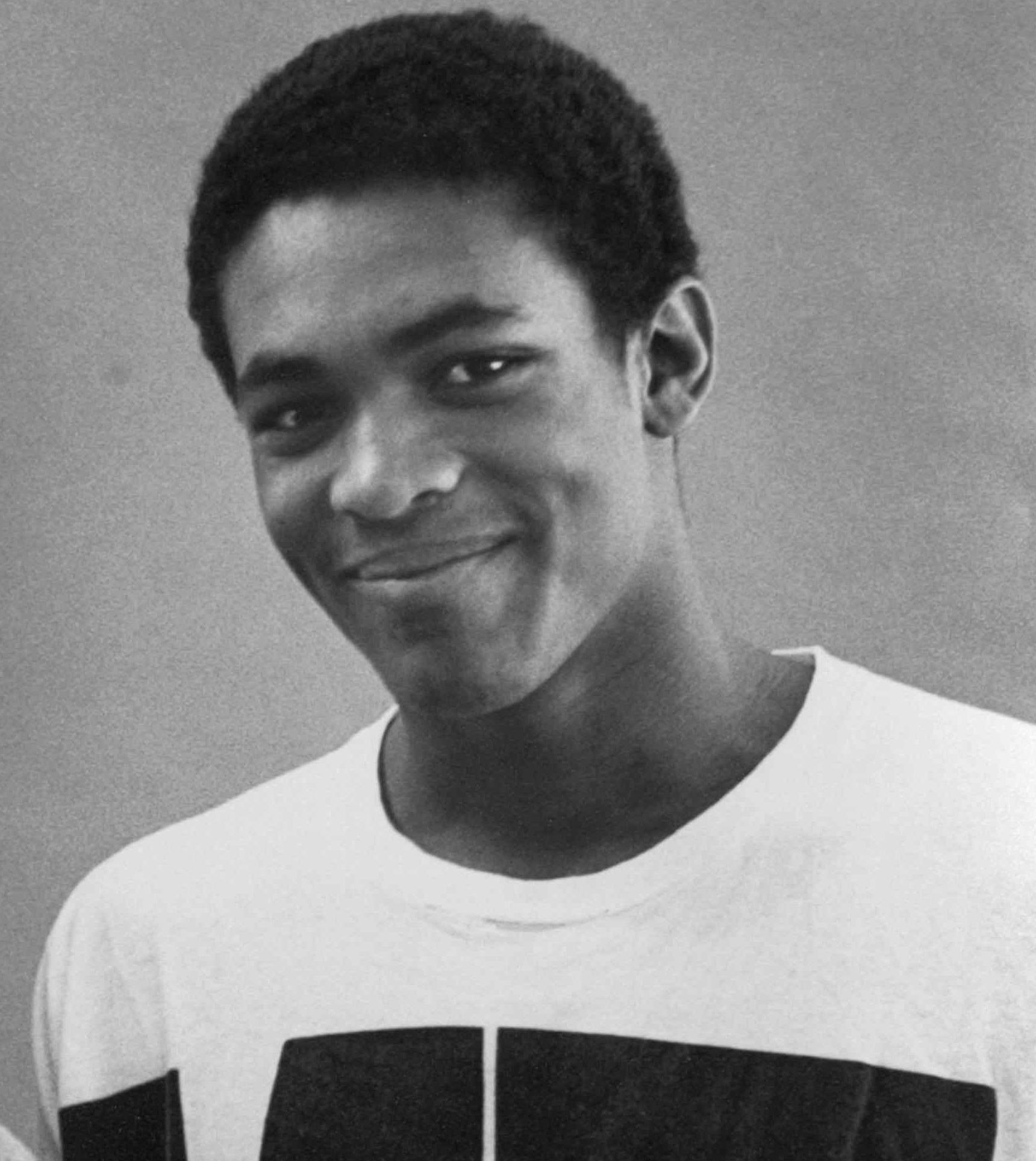 Real Name: Ennis Cosby
Nicknames: No known nicknames
Location: Los Angeles, California
Date: January 16, 1997

Details: On January 16, 1997, twenty-seven year old Ennis Cosby, the son of comedian and actor Bill Cosby, was on his way to visit a friend, Stephanie Crane, when he turned off Interstate 405 in Los Angeles to try and fix a flat tire on his Mercedes. Cosby called Crane who came a few minutes later and shined her car lights on Cosby's car so he could fix the tire. Then, an unknown assailant came up to the driver's side window of Crane's car and pulled a gun on her. She then drove away from the scene and about a minute later came back to see if Cosby was alright, but the unknown assailant had already shot him in the head and killed him by the time she returned. Crane then saw the man running down the street away from the scene. Police believe that the killer may have tried to rob Cosby, but instead killed him because he was not fast enough in giving the killer money.
Suspects: Crane reported that the killer was a white man between the ages of 25 and 32 in a light-knit colored cap who resembled a character from the movie Dead Man Walking, played by Sean Penn.

Extra Notes: The case was featured as a part of the February 14, 1997 episode.
Results: Solved. Co-workers of a man named Mikhail Markhasev told police that he had confessed to killing Cosby on the night of the murder. Markhasev was soon arrested and was later convicted of Cosby's murder. He was sentenced to life in prison and in 2001, finally confessed to the crime and apologized to the Cosby family.
Links:
---
Ad blocker interference detected!
Wikia is a free-to-use site that makes money from advertising. We have a modified experience for viewers using ad blockers

Wikia is not accessible if you've made further modifications. Remove the custom ad blocker rule(s) and the page will load as expected.