Real Name: Edward Harold Bell
Aliases: None known
Wanted For: Murder
Missing Since: October 1978
Details: Edward Harold Bell was discovered outside the home of the mother of Larry Dickens, 26, in Pasadena, Texas, near Houston on August 24, 1978, getting out of his truck without any pants on and walking up to a group of children playing in the street. Larry's mother called him to stall Bell until the police could get to the location, but after Larry took the keys out of his truck, Bell shot him several times with a pistol. Larry managed to run into the garage where he collapsed into his mother's arms, but Bell came in demanding his keys. When Larry gave him the keys from his pocket, Bell put the gun to his forehead and pulled the trigger while he was still being held in his mother's arms. Bell went back out to his truck as Larry's mother went in to call an ambulance. Larry struggled to his feet and walked a short distance before falling on the driveway. Bell eventually came back with a high-powered rifle and emptied the gun into Larry's face; he tried to escape the police but was caught within twenty minutes and brought back to the scene to be identified by Larry's sister, Dawna. The extreme brutality of this case has never been explained. Bell was released within twenty-four hours later on bail, but he didn't show up for his hearing, and he remained at large for fourteen years. some years later, he broke into a Texas home in September 1984 and threatened a young mother with a knife, but he was later chased out when she went on the offensive with a gun in her possession.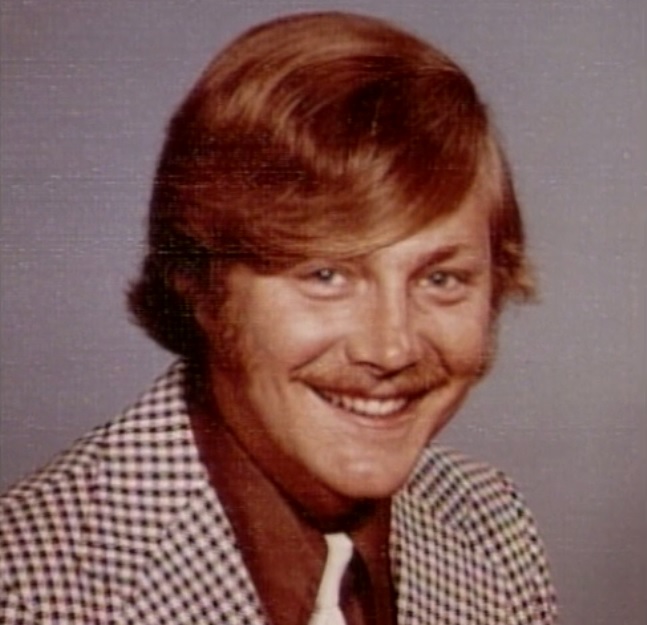 Extra Notes: This segment ran on Unsolved Mysteries on December 2, 1992. Actor Matthew McConaughey in his first TV acting role portrayed Larry Dickens in the recreation.
Results: Captured. Bell was arrested in Panama in 1993. He was convicted and sentenced to 70 years in prison. He was eligible for parole in Janurary 2013 but was denied. He is currently being investigated as being responsible for several murders in the 1970s, including Rhonda Johnson and Sharon Shaw.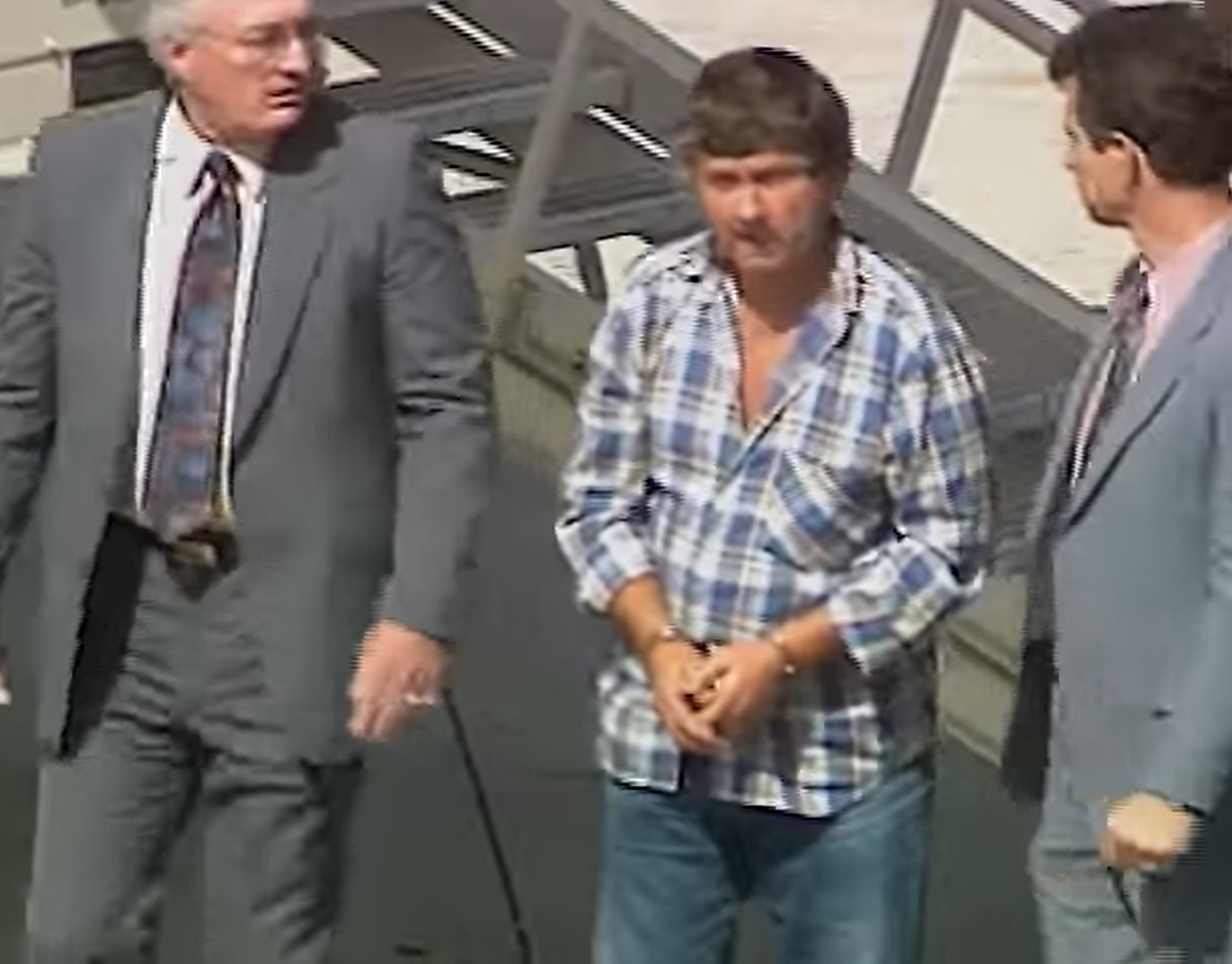 Bell has given multiple chilling confessions from prison, eventually claiming in 2011 that he was actually responsible for eleven murders, calling the victims the "eleven that went to heaven." Bell claims a brainwashing "program" forced him to "be a flasher" to "rape girls" and ultimately to kill them. Sadly, Larry Dickens's mother, Dorothy, died in 2012.
Links:
---
Ad blocker interference detected!
Wikia is a free-to-use site that makes money from advertising. We have a modified experience for viewers using ad blockers

Wikia is not accessible if you've made further modifications. Remove the custom ad blocker rule(s) and the page will load as expected.