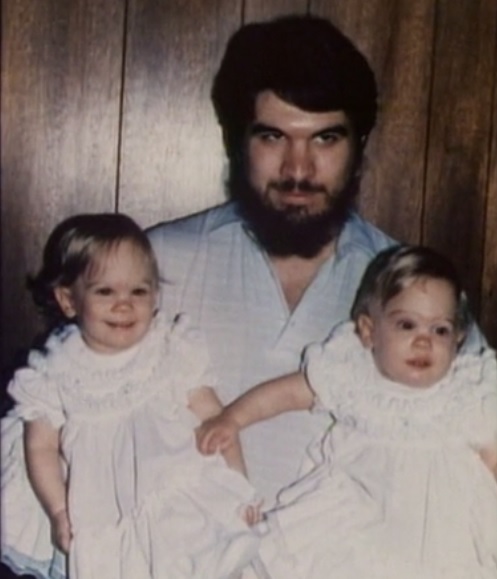 Real Name: Dwayne McCorkendale
Nicknames: No Known Nicknames
Location: Chandler, Oklahoma
Date: November 12, 1988

Details: On November 12, 1988, the body of 28-year-old truck driver Dwayne McCorkendale was found next to a phone booth at a highway rest stop in Chandler, Oklahoma. Coins were scattered around his body, and he had apparently been shot to death while being robbed. Police began searching through the last truck route of his life. On November 10, he left Detroit, Michigan, to go on the trip Oklahoma City. They believe on the night of his death, he pulled into the rest stop to call his wife, when he was then murdered. They then found out that several truck drivers were being harrased by a Ford Pinto. A driver named Ed Heitkamp had a strange encounter with a woman whom he believes was also in the Pinto. They have not been able to determine if its occupants were involved in Dwayne's murder, which remains unsolved.
Suspects: The three people in the Pinto were described as a white and black male and a white female. It should be noted that the female had confronted Ed for drugs in the area of Dwayne's murder, leading to a possible motive for robbery. There are no sketches available for the car's occupants. It should be noted that it had one very distinct feature: a CB radio. None of them have been identified.
Extra Notes: This case first aired on the November 21, 1990 episode.
Results: Unsolved
Links:
---
Ad blocker interference detected!
Wikia is a free-to-use site that makes money from advertising. We have a modified experience for viewers using ad blockers

Wikia is not accessible if you've made further modifications. Remove the custom ad blocker rule(s) and the page will load as expected.