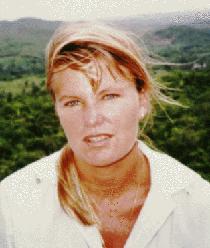 Real Name: Dorothy Lee Barnett
Aliases: Lee Barnett
Wanted For: Abduction
Missing Since: April 24, 1994
Details: Dorothy Barnett and Benjamin Todd met in Charleston, South Carolina in 1987. They began dating in fall 1990 and within a few months, she had moved in with him. He claims that she had two sides to her: a bright and vivacious side when she was out in public, but a dark and moody one when she was with him, and she also had several temper tantrums. They were married on December 28, 1991, and in the first few months they were happy, but her outbursts soon began and turned into violence. One night, he remembers awaking to find her banging her head on the wall for no apparent reason, and he had enough and in October 1992 he filed for divorce. On May 6, 1993, Savannah Catherine Todd was born and a battle of visitation rights soon began.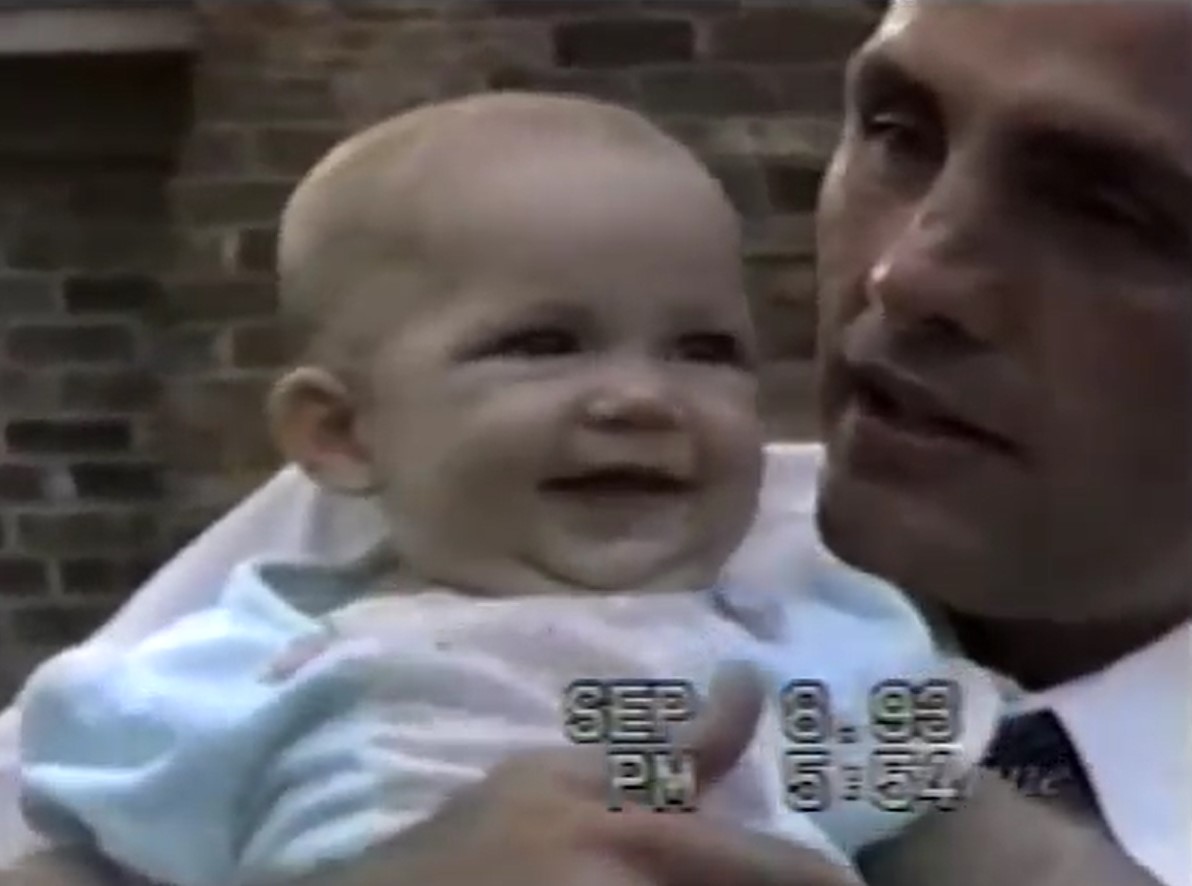 A representative from the court was asked to protect Savannah's interests. Dorothy and Benjamin both went under psychiatric evaluations; she was determined to bipolar disorder and he was given full custody while she was given visitation rights every other weekend. On Friday April 22, 1994, she picked up Savannah from her grandmother's house for her fifth visit and on Saturday, she asked a friend for a ride to downtown Charleston. They have not been seen since. She was helped in her flight by the Children of the Underground, which was an organization that helped mothers take their children away from supposedly abusive husbands, although Benjamin denied this. There have been several sightings of them since 1994, but they have never been found. She is wanted for unlawful flight and violating a custody order. She is 5'4", 105 pounds, has blond hair, blue eyes, and would now be 50 years old.
Extra Notes: This case first aired on the October 20, 1995 episode.
Results: Captured. Dorothy was captured and arrested in September 2013 in Australia's Sunshine Coast where she was living by Australian Federal Police on an extradition warrant issued by Justice Minister Michael Keenan, the Australian reports. There are no details yet as to what will happen to Savannah who is now twenty years old. She has recently been found and is now in custody in Queensland. She was extradited to the US and sentenced to 21 months in prison and two years of supervised release. She was released in 2015 and currently restricted in Charleston-area only due to her supervised release. She must serve the supervised release until 2017 and will most likely be unable to leave the United States due to her now felony record.
Links: None
---