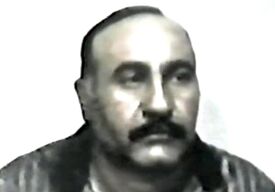 Real Name: Dewey Demetro
Aliases: None known
Wanted For: Obstructing Justice, Conspiracy to Commit Bribery, Conspiracy to Commit RICO, Fraud
Missing Since: September 24, 1986

Details: In September of 1986, an undercover police officer named Bruce Hackert who was part of the northern Virginia Regional Drug Task Force,nwas approached by a man who was part of a crime scheme run by Tony Mitchell, which involved bribery, RICO, and fraud. A reverse sting operation soon began with eventually led to the indictments of eighteen members of the Mitchell crime scheme.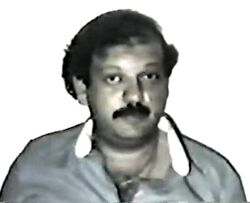 They were all charged with fraud, obstruction of justice, conspiracy to commit bribery and RICO. All but two men, Leo Johnson Jr. and Dewey Demetro, involved were immediately arrested. Leo Johnson Jr. was eventually arrested in 1990, but Demetro is still wanted by authorities.
Extra Notes: The case was featured as a part of the April 25, 1990 episode.
Results: Captured. The FBI apprehended Demetro in Kansas City in June of 1990 due to suspicious activities done by Demetro's family after the broadcast.
Links: None
---
Ad blocker interference detected!
Wikia is a free-to-use site that makes money from advertising. We have a modified experience for viewers using ad blockers

Wikia is not accessible if you've made further modifications. Remove the custom ad blocker rule(s) and the page will load as expected.