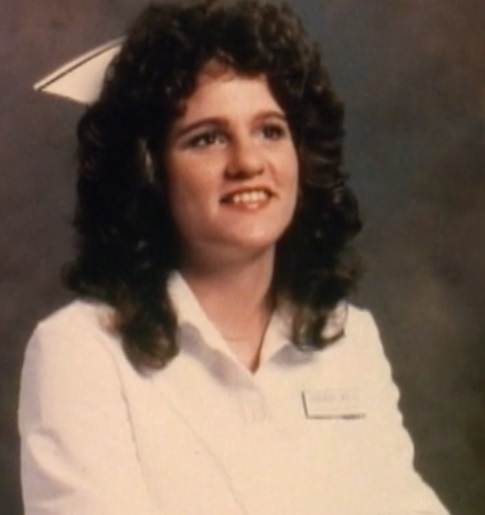 Real Name: Debbie Wolfe
Case: Suspicious Death
Location: Fayetteville, North Carolina
Date: December 25, 1985
Details: Debbie Wolfe was a nurse who vanished from her Fayetteville, North Carolina home on December 25, 1985; but it wasn't until her family had divers find her body in a barrel in the lake behind the house, that the police finally became involved. They didn't take the barrel she was found in, and after it vanished, they denied there was a barrel. Her family knew the barrel on her property had vanished before her death. She also had clothing on her that wasn't hers, but for some reason, the authorities ruled that she died accidentally. Her family is convinced she was murdered.
Suspects: Debbie had been bothered by two men at her hospital looking for romantic involvement with her.
Extra Notes: This case first aired on the December 19, 1990 episode.
Results: Unsolved
Links:
---
Ad blocker interference detected!
Wikia is a free-to-use site that makes money from advertising. We have a modified experience for viewers using ad blockers

Wikia is not accessible if you've made further modifications. Remove the custom ad blocker rule(s) and the page will load as expected.