Real Name: David Tyll and Brian Ognjan
Nicknames: No known nicknames
Location: St. Claire Shores, Michigan
Date: November 22, 1985

Occupation: Unrevealed
Date of Birth: January 16, 1958 (Ognjan)
Height: 5'10" (Ognjan)
Weight: 175 pounds (Ognjan)
Marital Status: Unrevealed
Characteristics: Caucasian male (Both)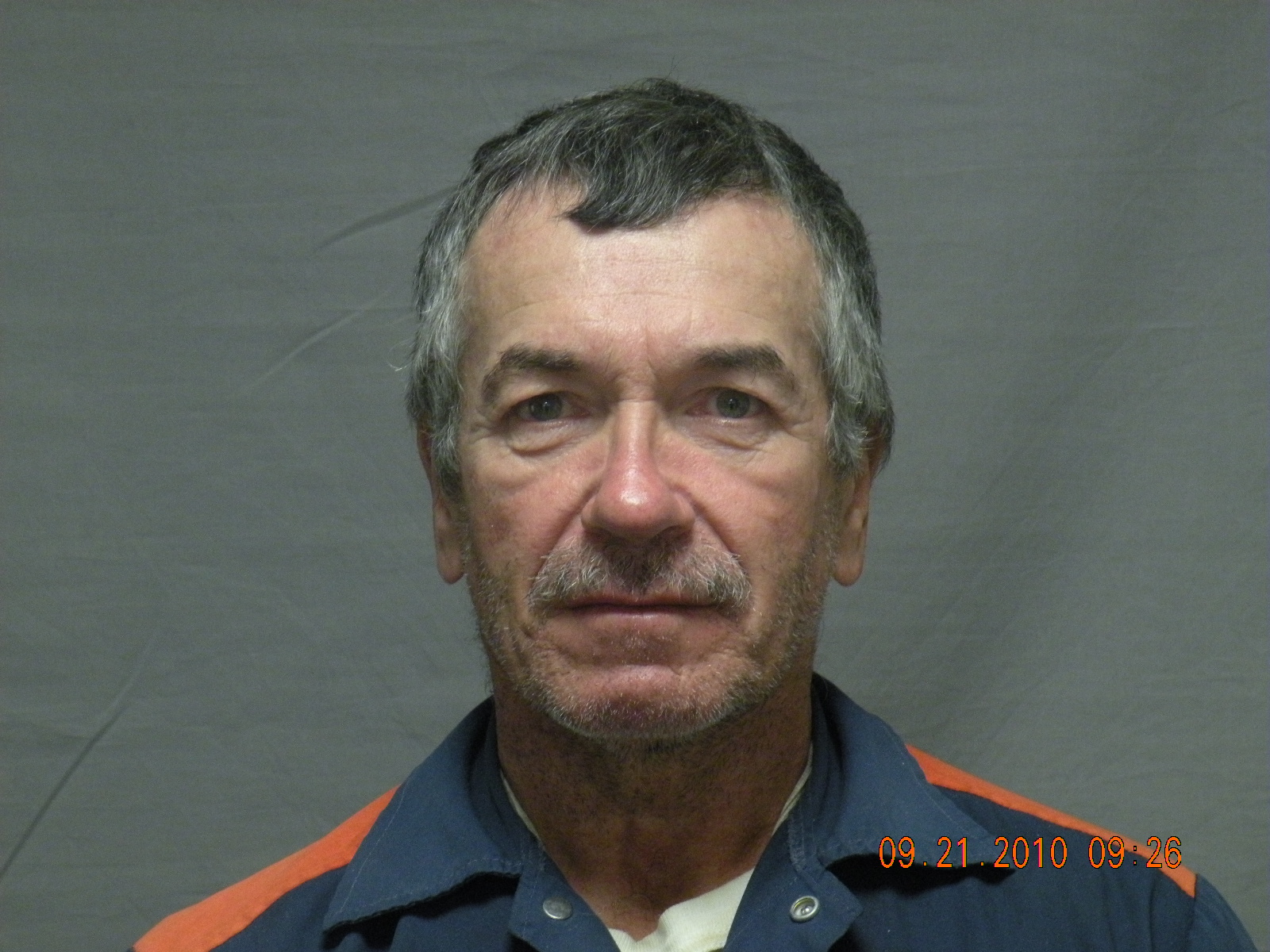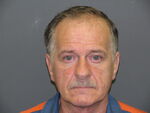 Details: On November 21, 1985, childhood friends David Tyll and Brian Ognjan left their homes to go hunting near White Cloud, Michigan. They never returned home and were never seen again.
Suspects: None known
Extra Notes: The case was featured as a part of the October 25, 1989 episode. This case was also profiled on the series, "Sins & Secrets."
Results: Solved. In 2003, two brothers, Raymond and Donald Duvall, were arrested for the murders of David Tyll and Brian Ognjan. A witness reported that they had seen the brothers beat David and Brian to death outside a bar in Mio, Michigan. Others reported that the Duvalls bragged about feeding the remains of David and Brian to their pigs. The witness did not come forward until 2003 due to fear from the brothers. Both were convicted of first degree murder and sentenced to life in prison. Neither David nor Brian's remains have ever been found.
Links:
---
Ad blocker interference detected!
Wikia is a free-to-use site that makes money from advertising. We have a modified experience for viewers using ad blockers

Wikia is not accessible if you've made further modifications. Remove the custom ad blocker rule(s) and the page will load as expected.