Ad blocker interference detected!
Wikia is a free-to-use site that makes money from advertising. We have a modified experience for viewers using ad blockers

Wikia is not accessible if you've made further modifications. Remove the custom ad blocker rule(s) and the page will load as expected.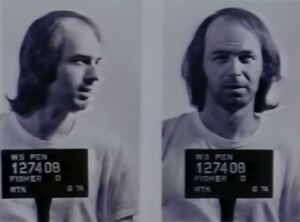 Real Name: David Harold Fisher
Aliases: David Harry Fisher, David Fisher
Wanted For: Murder, Escape
Missing Since: 1974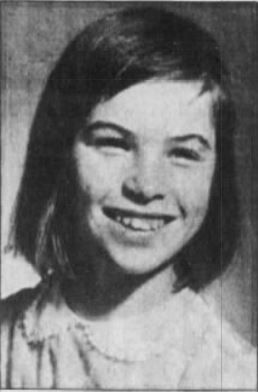 Details: In 1970, thirteen-year-old Laura Lee Burbank befriended a man named David Harry Fisher who works at a pet store. A few weeks after meeting Fisher, Laura mysteriously vanished, and was later found sexually assaulted and murdered. Fisher became the prime suspect and was later arrested. He pleaded guilty to murder and was sentenced to twenty years in prison. In 1974, Fisher walked out of a Washington medium-secured prison and has not been seen since. The segment also speculated that Fisher may be continuing to murder young girls and suggested he may be somehow involved with the deaths of other Washington girls including Carla Wright, Michella Welch and Jenny Bastian.
Extra Notes: This case first aired on the December 6, 1989 episode.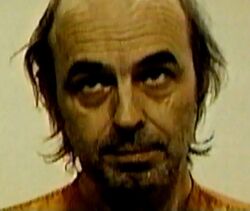 Results: Captured. After 15 years on the run, Fisher was arrested in Edmonton, Canada and extradited back to the United States to continue serving his sentence. He was living by the name Michael Raymond Porter and worked as a door-to-door salesman. If it had not been for his escape, he would have been released a year later on the time he was captured. Fisher is also being investigated for possible involvement in the unsolved murders of children in the United States and Canada.
Links:
---