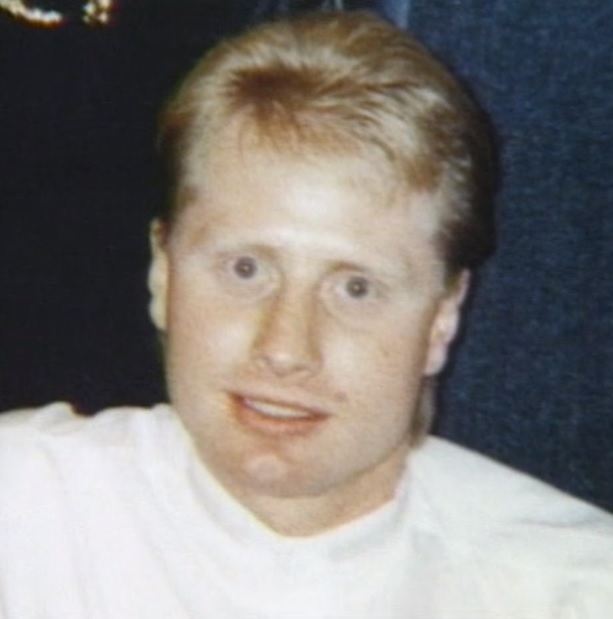 Real Name: David Vernon Cox
Nicknames: No Known Nicknames
Location: Medfield, Massachusetts
Date: January 4, 1994
Details: Twenty-eight-year old U.S. Marine David Cox was a participant in a Code Red hazing of a fellow Marine, William Alvarado, creating circumstances that were recreated and exaggerated in the movie, "A Few Good Men". After the film, Cox spoke out in greater detail about the incident, and appeared ready to sue the filmmakers when he mysteriously vanished in January of 1994. When his body was found in April of 1994, investigators discovered that he had been shot four times and believe that he may have been killed by someone that he knew and that his murder may have been related to the military. However, David's brother Steve believes that his death may have been related to David's job at UPS and a theft that occurred shortly before he vanished. However, no suspects have ever been identified, and the case remains unsolved.
Suspects: None known
Extra Notes: The case was featured as a part of the March 29, 1996 episode.
Results: Unsolved
Links:
---
Ad blocker interference detected!
Wikia is a free-to-use site that makes money from advertising. We have a modified experience for viewers using ad blockers

Wikia is not accessible if you've made further modifications. Remove the custom ad blocker rule(s) and the page will load as expected.