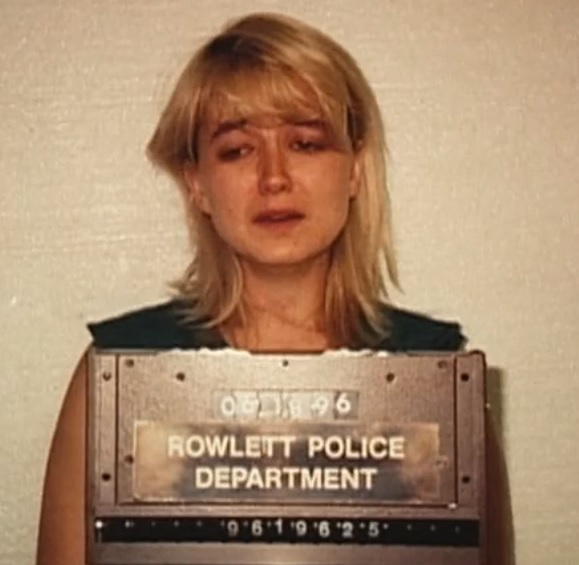 Real Name: Darlie Lynn Routier
Case: Appeal
Date: June 6, 1996
Location: Rowlett, Texas
Details: Darlie Routier slept on the sofa in her family room while her two sons, Devon and Damon, slept on the floor near her on June 6th, 1996. Her husband Darin and her other son Drake were asleep upstairs when she woke to find a person right above her. She screamed for her husband, and the assailant fled the house and dropped his knife on the way out.
Darin immediately noticed Devon and Daman were badly stabbed, so he began CPR on them as Darlie stood by. By time paramedics arrived, Devon was dead; Damon died en route to the hospital. Darlie was also treated for cuts that included an almost-fatal gash on her throat near a major artery.
The police wasted no time in their investigation as to who stabbed the two boys to death. They had evidence stacked against Darlie since everything pointed to her as the assailant. Numerous violent break-ins in the area occurred around the same time but were considered unrelated to the boys' murders as the court proved. Several things worked against her at trial, which included the fact that she stated it was too dark to see the swift assailant and therefore, couldn't give a composite sketch of what the killer might have looked like. Police were surprised and suspicious when she claimed she slept through the attack of not only her sons, but also of herself. A videotape of her behavior while she was on medication was used against her. Undisturbed dust on a slashed window and a blood trail that never left the house suggested to cops that there was never and entry into the house, but they also mentioned that it was possible to enter the house through the window and not have the dust moved. Police came up with a motive for why she killed her sons: a life insurance policy, which was only for $5,000 per child or $10,000 total.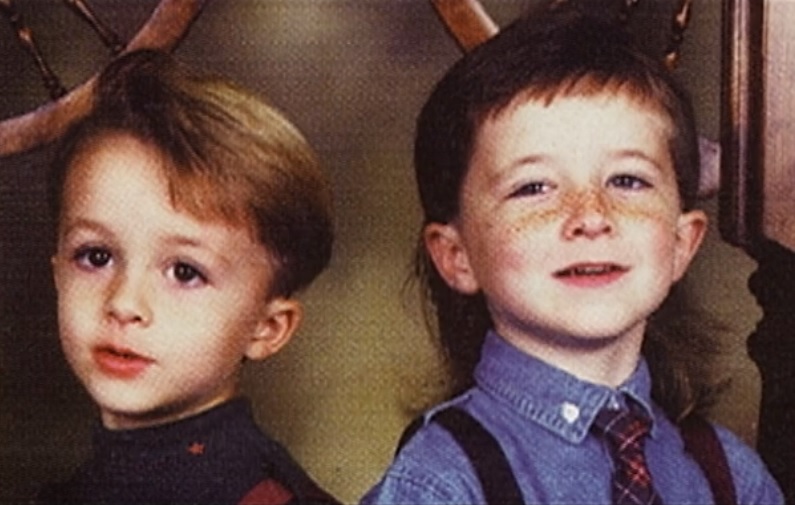 Soon, police were back to square one when evidence that proved Darlie's innocence surmounted. A piece of Darlie's hair turned out to actually be from one of the police officers and foreign fingerprints found in the house were never identified. There was a single sock found outside the house that had the boys' blood on it, but not Darlie's blood. It was also entirely possible that evidence was contaminated in the crime scene collection process.
Darlie's family and friends continued to rally in her defense throughout her trial and even after she was convicted of the murder of her son Damon. One juror on her case changed his opinion of her after he looked back at photos of her injuries; he was then convinced that he accidentally convicted an innocent woman while the real killer remained anonymous and on the loose.
She now sits on death row in prison; many of her supporters still have a hard time accepting her as the murderer of her sons. Unless significant new evidence is discovered that persuades the police or prosecution's evidence, it is very likely she might be executed for the murders of her two sons.
Routier was sentenced to death row on February 1st, 1997 where she waits to die by means of lethal injection. As of January 17, 2015, almost twenty years after the death of her sons, Routier remains on death row at the Mountain View Unit of the Texas Department of Criminal Justice in Gatesville, Texas.
Extra Notes: This case first aired on the August 24, 2001 episode. It has also been featured on Court TV, The New Detectives and Forensic Files.
Results: Unresolved. In an update to her case, Darlie and her attorneys have conceded that she is the only possible killer, as noted by the Texas Court of Criminal Appeals on May 21, 2003. A request for retesting forestic evidence was granted on June 18, 2008. During the Summer 2014 a judge ordered for more forensic testing again.
Links:
---
Ad blocker interference detected!
Wikia is a free-to-use site that makes money from advertising. We have a modified experience for viewers using ad blockers

Wikia is not accessible if you've made further modifications. Remove the custom ad blocker rule(s) and the page will load as expected.