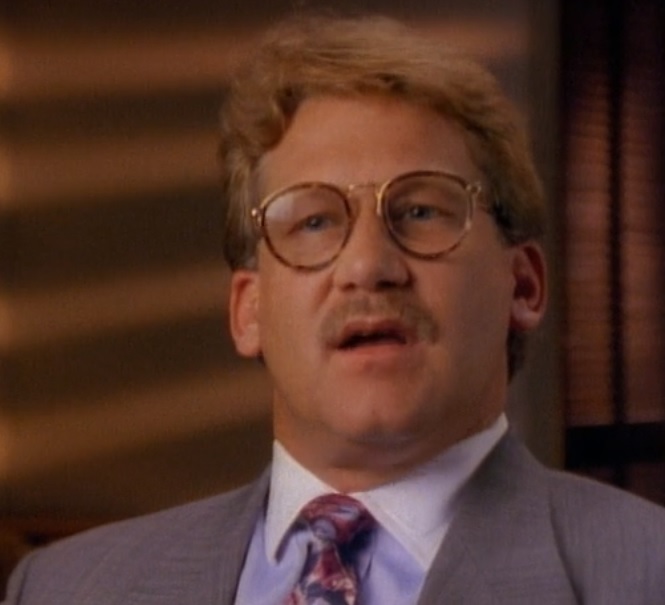 Real Name: Dannion Brinkley
Occupation: Psychic
Place of Birth:
Date Of Birth: 1949
Location: Aiken, South Carolina

Background:
On September 17, 1975, Dannion Brinkley was on the phone in his Aiken, South Carolina home, when he was struck by lightning and he was declared dead. However, minutes later, he was revived and told of a near-death experience. Dannion also claimed that he had ESP, could predict the future, and had other psychic abilities. He apparently predicted hundreds of future events correctly, including the election of Ronald Reagan, and several wars. Another psychic ability that Dannion had was that he was able to help solve crimes. Dannion was able to help solve the 1993 murders of a Montana couple,
John and Nancy Bosco
.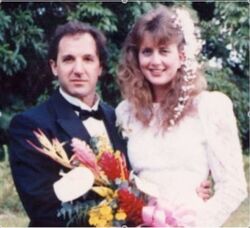 Dannion accurately described the murderer, who was identified as Shadow Clark. Dannion, who was once a bully as a child, has completely changed his life to help people, all because of the lightning strike and his new psychic ability.
Case Files:
Extra Notes: The case was featured as a part of the October 21, 1994 episode. Dannion was also featured on Unexplained Mysteries.
Links:
---
Ad blocker interference detected!
Wikia is a free-to-use site that makes money from advertising. We have a modified experience for viewers using ad blockers

Wikia is not accessible if you've made further modifications. Remove the custom ad blocker rule(s) and the page will load as expected.