Ad blocker interference detected!
Wikia is a free-to-use site that makes money from advertising. We have a modified experience for viewers using ad blockers

Wikia is not accessible if you've made further modifications. Remove the custom ad blocker rule(s) and the page will load as expected.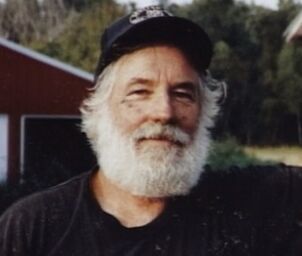 Real Name: Craig Williamson
Nicknames: No Known Nicknames
Location: Colorado Springs, Colorado
Date: August 30, 1993

Occupation: Fisherman, farmer
Date of Birth: 1944
Height: 5'10
Weight: 190 pounds
Marital Status: Married
Characteristics: Unrevealed
Details:
Craig Williamson of Wisconsin is the husband of three years to Christine Reinhard with whom he hoped to get into the lucrative business of fish-farming. One day, he went out on a trip to Colorado Springs to buy fish and never returned. He last spoke to his wife on the phone while at a hotel, and then disappeared. Christine believed that he may have been attacked the day he vanished, but a few days afterward, a woman traveling to Washington on a train believed that she had seen Craig there and that he was talking about fish tanks and may have had a head injury. Christine believes this was Craig, that he is still very much alive, and that he will one day be found.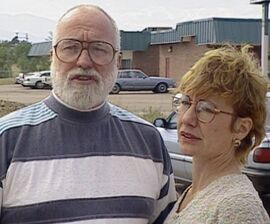 Suspects: No foul play is believed to be involved.
Extra Notes: This case originally ran on the May 25, 1994 episode.
Results: Solved. Craig had seen the broadcast and recognized himself. He was living in Key West, Florida in July 1995. He claimed that he was mugged in Colorado Springs and developed amnesia, having suffered a concussion the month before he disappeared. Craig could not remember much else from the attack, and he and Christine decided to divorce, but remain friends.
Links: None
---