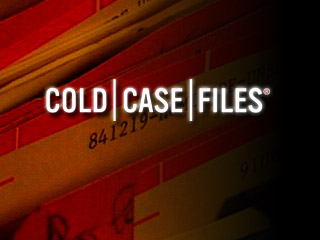 Network: A&E Network
First Episode: January 1, 1999 (original series); February 27, 2017 (revival)
Last Episode: November 18, 2006 (original series); On-Going Series (revival)
Status: Recent
Cast:
Bill Kurtis - Host (original series)

Danny Glover - Narrator (revival series)
Details: Cold Case Files is a documentary TV Series that is hosted by Bill Kurtis that documents the investigation of various long-unsolved murders or cold cases through the use of modern forensic science and criminal psychology, often using recent breakthroughs due to silent witnesses.
Links:
Cold Case Files shares these cases with Unsolved Mysteries:
---
Ad blocker interference detected!
Wikia is a free-to-use site that makes money from advertising. We have a modified experience for viewers using ad blockers

Wikia is not accessible if you've made further modifications. Remove the custom ad blocker rule(s) and the page will load as expected.