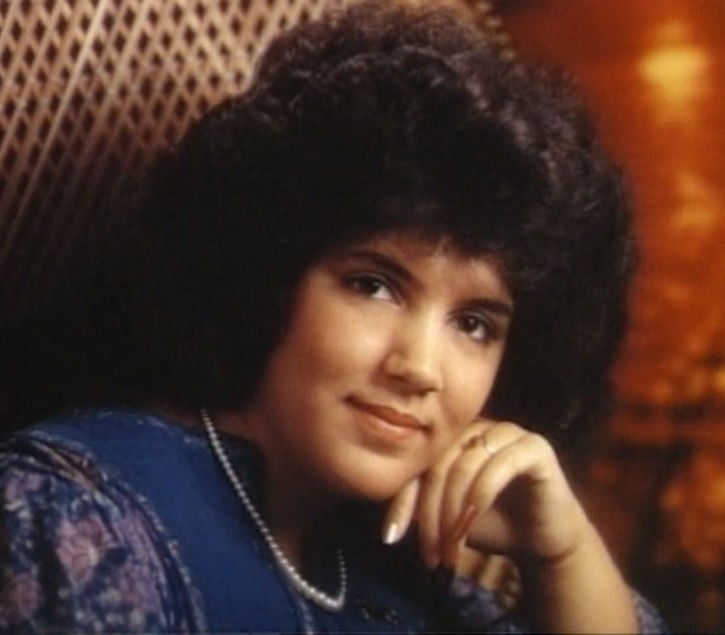 Real Name: Charlotte Nagi Pollis
Nicknames: Char
Location: Girard, Ohio
Date: March 12, 1994
Occupation: Unrevealed
Date of Birth: July 4, 1965
Height: 5'7"
Weight: 300 lbs
Marital Status: Married
Characteristics: Caucasian female. Brown hair, brown eyes
Details: Charlotte Pollis is the wife of Paul Pollis. When she vanished on March 12, 1994, he immediately became a suspect. He claims that the last time he saw her was when he told her that he was going out to run a few errands with their kids at approximately 11:00 AM, however, this claim is disputed by several people. Her mother claims that she called the house several times when he, by his account, should have been home. A eyewitness also claims that she saw his car backed up towards the porch and that the trunk and doors were all open with the interior full of boxes and bags; she says that there was no way that the kids would be able to fit in there. He said he returned home at 4:00 PM with no concern for Charlotte's safety, and at 7:00 PM, he noticed she had left her purse, and had started calling around to see if she had gone out with anybody.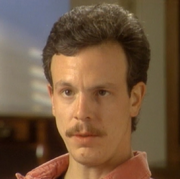 When her family learned of her disappearance, they rushed over to the house. Her sister claims that she saw two sets of footprints that led to a shed and back around the house and that when she asked him for the key to it, he got angry. However, he says he has no memory of this and that he would of given it to them. The house was cleaned spotless and there was a blood stain in the back of the car, but it was too small for positive identification. When he agreed to take a polygraph test, he did not show up and disappeared. He resurfaced three months later with an explanation, citing that he was going through a lot of mental anguish and that he was in no shape for a polygraph. Despite the allegations, there is no evidence that proves that a crime has even been committed and her disappearance remains unsolved.
Suspects: Paul Pollis
Extra Notes: This case first aired on the April 19, 1996 episode.
Results: Unsolved
Links:
---
Ad blocker interference detected!
Wikia is a free-to-use site that makes money from advertising. We have a modified experience for viewers using ad blockers

Wikia is not accessible if you've made further modifications. Remove the custom ad blocker rule(s) and the page will load as expected.