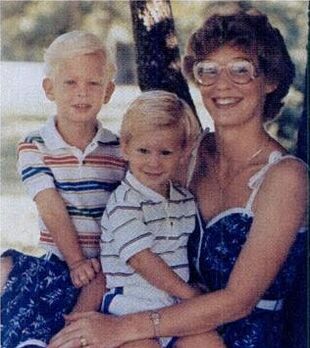 Real Name: Charles and Christopher Smith
Nicknames: No known nicknames
Location: Houston, Texas
Date: September 21, 1984

Occupation: None
Date of Birth: Unrevealed
Height: Unrevealed
Weight: Unrevealed
Marital Status: Single
Characteristics: Caucasian males.

Details: Charles and Christopher Smith were the sons of Charles "Chuck" Smith, the son of a wealthy Houston rancher, and Carolyn Smith. After Chuck and Carolyn Smith divorced, Carolyn received custody of the children, but Chuck received visitation rights.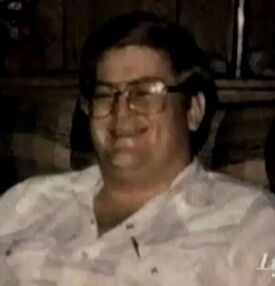 On September 21, 1984, Chuck Smith abducted his two sons and none of them have been seen since. They were all traced to a Scottish cottage in 1985, but by the time that Carolyn and her private investigator arrived in Scotland, Chuck and the boys had vanished again. Six months later, Chuck's parents were ordered to pay Carolyn $53 million after she won a civil suit, the largest custody award in the history of the United States. However, Chuck and the boys have not been located.
Suspects: Chuck Smith
Extra Notes: The case was featured as a part of the February 20, 1991 episode.
Results: Solved. Chuck and the boys were found living in Cuernavaca, Mexico where after some political dealing with the Mexican authorities, they were deported back to the United States. Chuck was arrested right off the plane and the boys were reunited with their mother. Sadly Carolyn Smith passed away in 2007 aged 49.
Links:
---