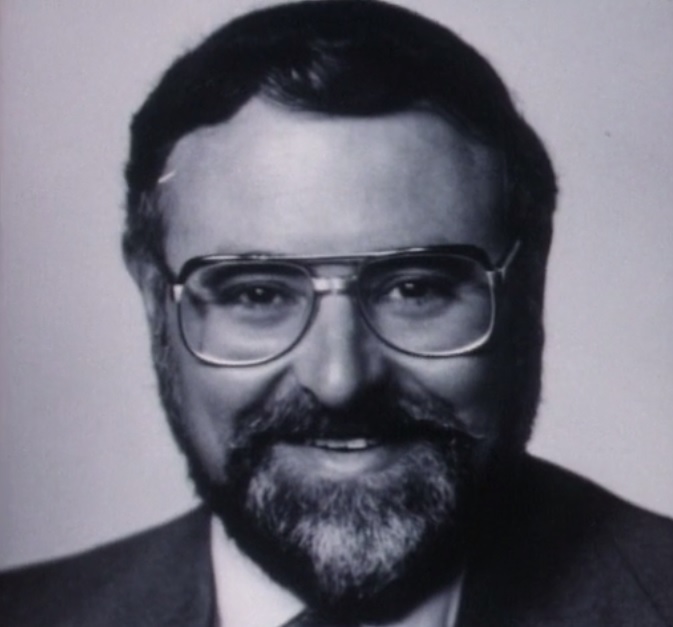 Real Name: Charles Morgan
Nicknames: Chuck
Location: Tucson, Arizona
Date: May 2, 1977
Details: Businessman Charles Morgan vanished after leaving his Tucson, Arizona home on March 22, 1977, and a few days later arrived back at his house. He could not speak, but he wrote down to his wife that he had been kidnapped, tortured, and a hallucinogenic drug had been painted on his throat. He also claimed that he had worked as an agent for the federal government and he fought against organized crime. Two months later, Charles vanished again, and two days later was found shot to death in the desert despite the fact he was found wearing a bulletproof vest. Surprisingly, authorities ruled that Morgan committed suicide, but his family and a reporter named Don Deveraux believe he was murdered. Rumors are he might have been killed because he was into illegal activity or of doing secret work for the government. His death seems just as unexplained as the events leading to it.
Suspects: None known.
Extra Notes: This case originally aired on the February 7, 1990 episode.
Results: Unsolved. Charles's death was later connected to the murder of Doug Johnston and the death of Danny Casolaro, but all three cases remain unsolved. Sadly, Charles' wife, Ruth Morgan died in 2006.
Links:

---
Ad blocker interference detected!
Wikia is a free-to-use site that makes money from advertising. We have a modified experience for viewers using ad blockers

Wikia is not accessible if you've made further modifications. Remove the custom ad blocker rule(s) and the page will load as expected.