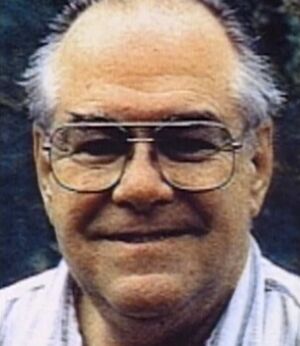 Real Name: Fernando Zapico
Aliases: Carlos Garcia, John H. Rochels, Fred Rochels
Wanted For: Fraud, Embezzlement
Missing Since: 1993
Details: In Virginia Beach, Virginia, Carlos Garcia conned and embezzled almost two million dollars from his friends, neighbors, his girlfriend, her mother, and even his local Hispanic church since 1985, but when one of his 'investors' becames suspicious she had the IRS listen to a phone call she made to Garcia. He was soon arrested, but posted bail and has not been seen since 1993. Authorities discovered Garcia's real name was Fernando Zapico and that he is at the center of several fraudulent activties stretching back for decades throughout the United States. Zapico is wanted for fraud and embezzlement charges in Virginia, Georgia, South Carolina, and Pennsylvania.
Extra Notes: This segment originally ran March 24, 1995.
Results: Captured. Zapico was caught in 1998 and sentenced to two years in prison.
Links:
---
Ad blocker interference detected!
Wikia is a free-to-use site that makes money from advertising. We have a modified experience for viewers using ad blockers

Wikia is not accessible if you've made further modifications. Remove the custom ad blocker rule(s) and the page will load as expected.