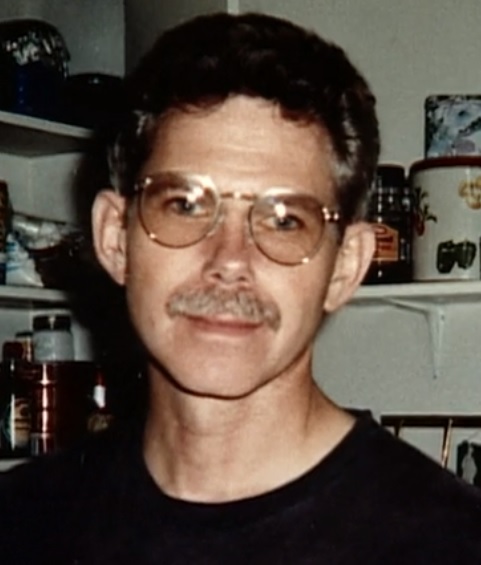 Real Name: Carl Dean McWilliams
Aliases: None Known
Wanted For: Child Molestation, Rape
Missing Since: August 2000
Details: In 1992 at State College, Pennsylvania, "Sarah", a young single mother was raising her three children when she met her neighbor, Carl McWilliams, whom she had gone to Penn State University with. The two became close friends and Carl was like a part of the family, was very personable, and was very close to Sarah's children. What Sarah didn't know was that McWilliams was a convicted child molestor who had served six years for molesting his own eight year old daughter. One day, Sarah came to find that McWilliams had locked himself in a bedroom with her young daughter. Sarah and her children quickly moved away and for years she wasn't sure whether or not to report the incident. Finally, eight years later, Sarah realized that the police needed to know what happened. In August of 2000, authorities located McWilliams living with another woman and her children just a few miles from the neighborhood where he, Sarah, and her children had once lived. McWilliams was ordered to leave the house and relocate to a nearby motel while police investigated the allegations against him. He stayed one night, but checked out the next morning and was never seen again. McWilliams has been charged with rape, statutory rape, aggravated indecent assault and indecent assault.
Extra Notes: This case first aired on the August 6, 2001 episode.
Results: Captured. In March of 2003, McWilliams was arrested while living on Prince Edward Island in Canada as a direct result of the broadcast after his neighbors recognized him from a re-airing of the story. In August of 2003, he was extradited back to the United States to face the charges against him.
Links:
---
Ad blocker interference detected!
Wikia is a free-to-use site that makes money from advertising. We have a modified experience for viewers using ad blockers

Wikia is not accessible if you've made further modifications. Remove the custom ad blocker rule(s) and the page will load as expected.