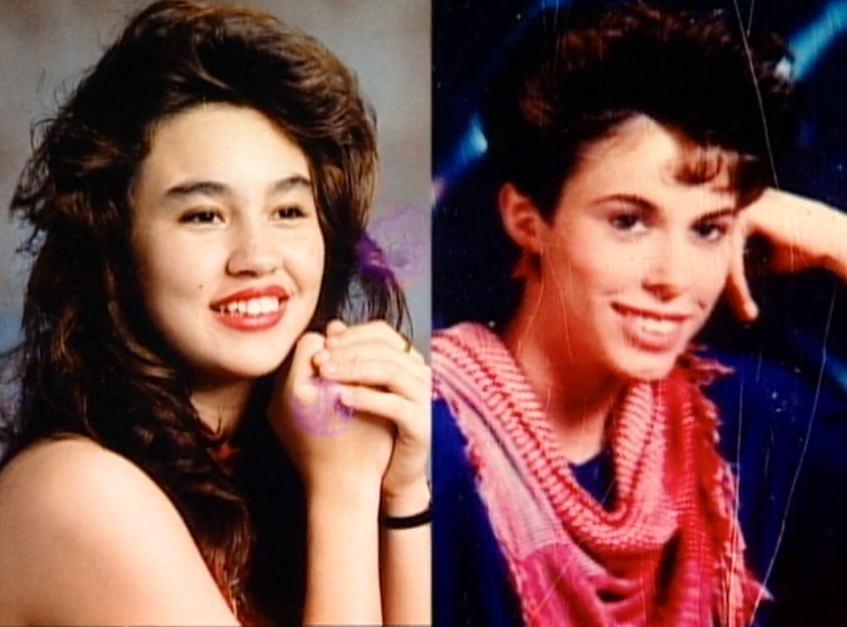 Real Name: Gloria Ross and Candace Belt
Nicknames: Candy (Candace Belt)
Location: Oak Grove, Kentucky
Date: September 20, 1994
Details: Candy Belt, 22, and Gloria Ross, 18, were two massage therapists who doubled as prostitutes at the New Life Massage Place run by Tammy Palper in Oak Grove, Kentucky. They were found shot and stabbed to death on the location; their killer has yet to be identified. Tammy and the other employees claim that the police were threatening them if they did not let the officers do what they wanted. They believe one of the officers, Ed Carter, is responsible for the murders. Three years later, Tammy went to the city council about the murders, and city council member Patty Belew, who used to work with her, listened to her claims. Despite this, the murders have never been solved.


Suspects: Ed Carter and Frank Black
Extra Notes: This case first aired on the November 13, 1997 episode.
Results: Unresolved. In July 2012, police officer Leslie Duncan was arrested for tampering with evidence in involvement with this case. He plead guilty and was given a three-year sentence, which accounted for time already served. In November 2013, officers Ed Carter and Frank Black were also arrested and charged with the murders of Gloria and Candy. Duncan was charged with two counts of complicity to murder. All three men were tried beginning on September 6, 2016. Charges against Leslie Duncan were dismissed mid-trial by directed verdict. The trial concluded on September 14, 2016 with a verdict of not guilty for Ed Carter and Frank Black.
Links:
---
Ad blocker interference detected!
Wikia is a free-to-use site that makes money from advertising. We have a modified experience for viewers using ad blockers

Wikia is not accessible if you've made further modifications. Remove the custom ad blocker rule(s) and the page will load as expected.