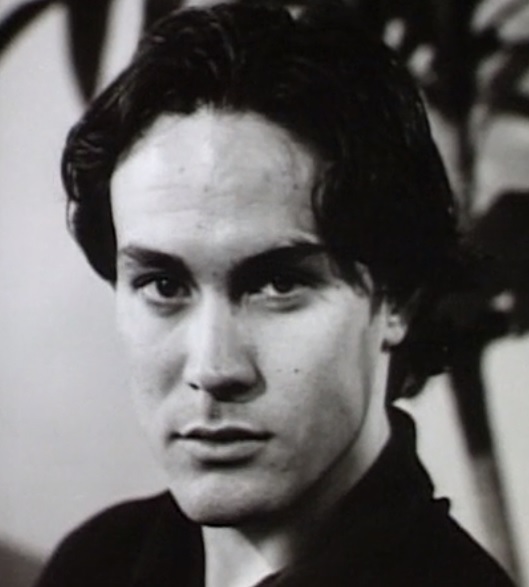 Real Name: Brandon Lee
Case: Suspicious Death
Date: March 31, 1993
Location: Wilmington, North Carolina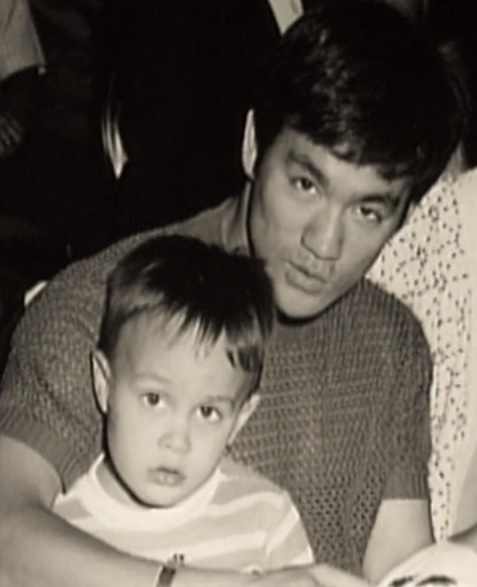 Details: Brandon Lee was the son of martial arts expert, Bruce Lee, who was also a Chinese actor who gained fame through several martial arts movies. Brandon followed his late father into acting and the martial arts, but while he was on the set shooting a scene for "The Crow," on March 31, 1993, he was fatally injured when a gun used in the scene set off a live round. It was discovered a lead tip wedged in one of the guns has been shot through Brandon by the blanks used in the scene. Brandon died as a result, but many people have speculated that Brandon fell because of the same Chinese curse that took his father. Bruce Lee had died after taking a prescription drug for a headache and taking a nap.
Suspects: None
Extra Notes: This segment first ran on Unsolved Mysteries in the October 20, 1995 episode.
Results: Unsolved
Links:
---
Ad blocker interference detected!
Wikia is a free-to-use site that makes money from advertising. We have a modified experience for viewers using ad blockers

Wikia is not accessible if you've made further modifications. Remove the custom ad blocker rule(s) and the page will load as expected.