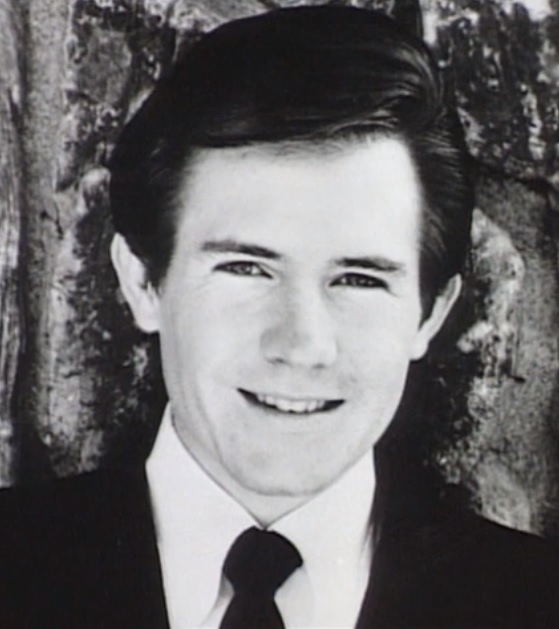 Real Name: Robert Fuller
Nicknames: Bobby Fuller
Location: Hollywood, California
Date: July 18, 1966
Details: Bobby Fuller was a big singing star in the Sixties with the song, I Fought The Law. In July 1966, he left in his mother's Oldsmobile, but when he reappeared fourteen hours later, his bruised and bloodied body was already in deep rigor mortis in the front seat of the car in the vacant lot next to the apartment building. Next to him in the sealed yet unlocked vehicle was a one-third full gas container; Bobby himself was drenched in gasoline. Apparently, someone had tried to burn his remains but got distracted. The state of his body showed he'd been dead at least three hours.
The corner's office showed an excessive level of incompetence in declaring fuller dead of "asphyxia due to inhalation of gasoline," deeming the death neither accident or suicide with no evidence of foul play. Worse yet, evidence was destroyed or tossed in the investigation and the vehicle was never dusted for prints. Rumors are that Bobby may have been killed because his girlfriend, Melody, had connections to the mob. Bobby's drummer, Dalton Powell, had been confronted by three violent guys looking for Bobby before the murder. Others said Bobby was depressed over a cancelled tour.
Suspects: No known suspects.
Extra Notes: This segment originally aired on the October 18, 1996 episode of Unsolved Mysteries.
Results: Unresolved. On the night of the broadcast, Bobby's girlfriend Melody called the telecenter, and although she confirmed several facts in the story, she did claim that she did not date anyone who had ties to the mob, and that she was not with Bobby the night he died. However, she also believes that Bobby did not commit suicide. Years later, Bobby's death was changed from "suicide" to "accident", and his family now hopes that his body will be exhumed in order to find out what happened to him.
Links:

---
Ad blocker interference detected!
Wikia is a free-to-use site that makes money from advertising. We have a modified experience for viewers using ad blockers

Wikia is not accessible if you've made further modifications. Remove the custom ad blocker rule(s) and the page will load as expected.