Ad blocker interference detected!
Wikia is a free-to-use site that makes money from advertising. We have a modified experience for viewers using ad blockers

Wikia is not accessible if you've made further modifications. Remove the custom ad blocker rule(s) and the page will load as expected.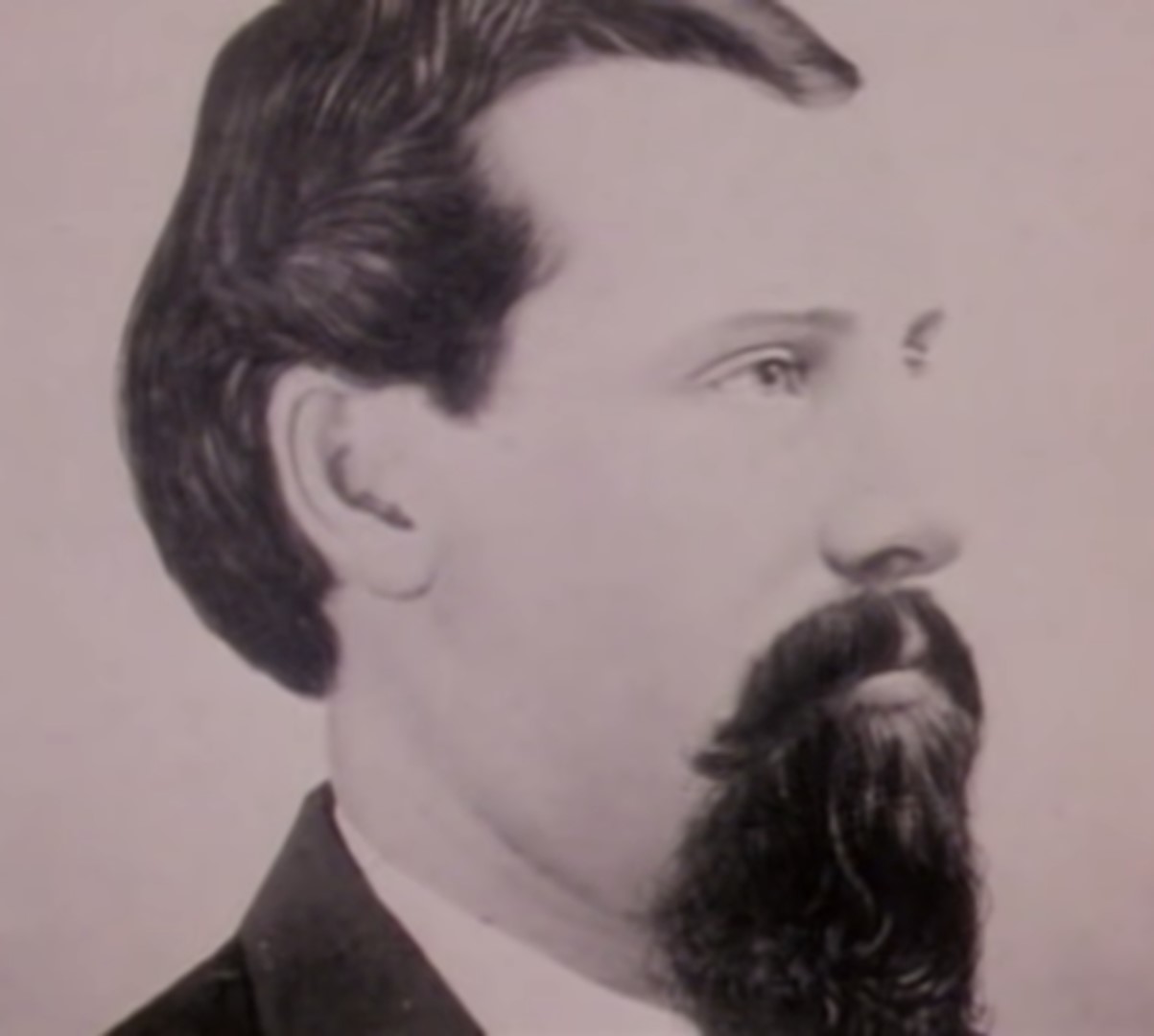 Case File: Bannack Treasure AKA Plummer's Treasure
Location: Bannack, Montana
Date: 1863
Description: Bannack is a small ghost town in the Bitterroot Range in the Southwestern tip of Montana. A few ghost stories are connected to the structures here. The treasure is said to consist of more than a thousand pounds of nuggets, coins and gold dust.
History: Since 1863, treasure seekers and fortune hunters have been searching for the treasure of Sheriff Henry Plummer in the hills around Bannack. Around the turn of the century, two men found part of it and stored it in the bank before vanishing the next morning with it. William Jappe is one of two men who have been looking for it.
Background: Henry Plummer was an ex-convict who became the sheriff of Bannack in 1863, having just been released from still fairly new San Quentin Prison. Despite his honorable appearance, this con-man ran with a gang who attacked and robbed miners carrying gold out of the local mines. When a young man got killed in one of his raids, a vigilante crew banded and hunted out the gang to bring them to justice. On the scaffold, Plummer offered his weight in gold if he was allowed two hours to retrieve his treasure, but apparently, no one trusted him and they kicked the scaffold out from under him. Since then, rumors of his treasure in the hills of Bannack have been floating around the area.
Investigations: None
Extra Notes: This case originally ran on the May 2, 1990 episode.
The ghosts of Bannack are described in the book, "The National Directory of Haunted Places", by Dennis William Hauck.
Results: Unsolved.
Links:
---