Real Name: Unknown, possibly Charles Barbee, Robert Berry, and Verne Merrell
Aliases: None Known
Wanted For: Murder, Attempted Murder, Terrorism
Missing Since: July 27, 1996

Details: Investigators believe that there may be a link between the 1996 Summer Olympic Bombings in Atlanta and a series of bombings in Spokane, Washington. In January of 1997, three men, Charles Barbee, Robert Berry, and Verne Merrell, were charged in connection with the Spokane bombings along with several bank robberies. This is when investigators made the connection between the two sets of bombings. The three men allegedly bombed a bank, an abortion clinic, and an office of the Spokesman Review, which investigators believe appear to be similar to the Atlanta bombings. The bombs used in both bombings also appear to be similar, and Charles Barbee was apparently in Atlanta at the time of the bombings. However, authorities still are uncertain if the three men are actually responsible for the Atlanta bombings, or if the real killer is still at large.
Extra Notes: The case was featured as a part of the May 16, 1997 episode.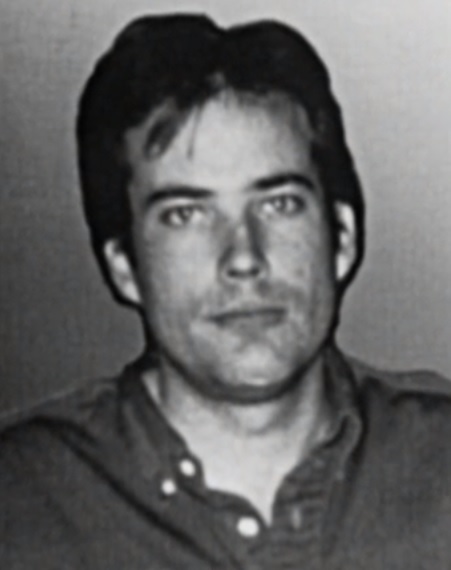 Results: Solved. Eric Rudolph was eventually identified as the Summer Olympics Bomber, and was arrested in May of 2003. He was found guilty of the bombings and murders and sentenced to four life terms in prison. Charles Barbee, Robert Berry, and Verne Merrell, were all convicted of the bombings and sentenced to life in prison. They are no longer believed to have been involved in the Summer Olympic bombings.
Links:
---
Ad blocker interference detected!
Wikia is a free-to-use site that makes money from advertising. We have a modified experience for viewers using ad blockers

Wikia is not accessible if you've made further modifications. Remove the custom ad blocker rule(s) and the page will load as expected.