Real Name: Arthur Franklin Lloyd
Case: Lost Brother
Location: Logan, Utah
Date: 1948
Details: Peggy Lloyd was the daughter of Lee "Curly" Lloyd, who served in the Army during World War II, but while Lloyd was serving his tour of duty, his wife divorced him and placed Peggy, her sister, and her brother Arthur in a boarding home in Oroville, California.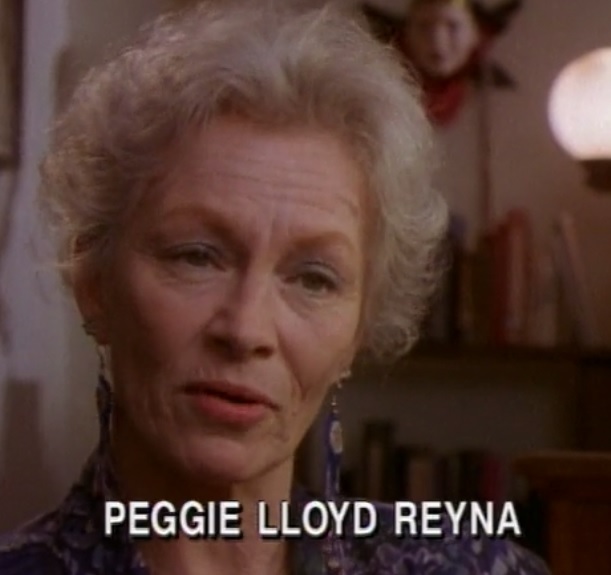 She eventually returned with her next husband to take the girls, leaving Arthur behind as some sort of revenge on her husband. Peggy searched hard for a trace of her father, once finding a photo of him, which her mother quickly took away from her. She eventually learned that he was born in Lindsey, Oklahoma, and she placed a newspaper ad there looking for him. She finally learned that her father was a circus clown after the war, even coming close to her home once in his travels. She was finally reunited with him on her forty-third birthday. Arthur had lived with him for just four years before Curly put six-year-old Arthur in the care of a Catholic organization in Logan, Utah in 1948. The last info Peggy has on her brother is that he lived in Colorado, Springs, Colorado around 1963. She doesn't know his adopted family, but Peggy would like to find her brother.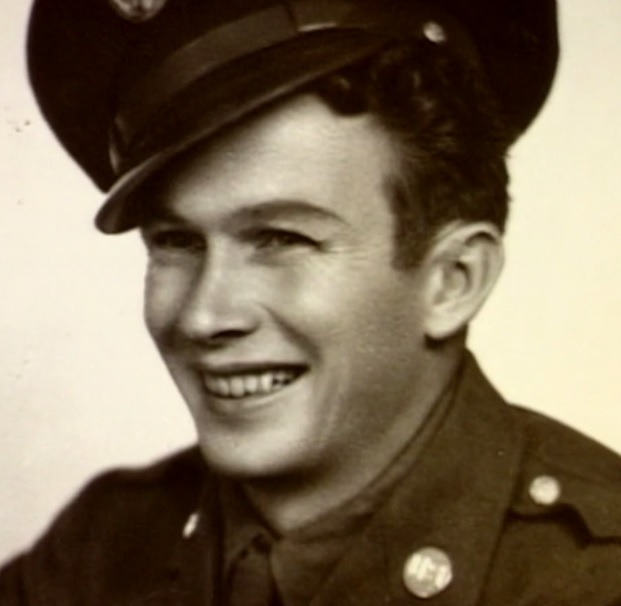 Extra Notes: The case was featured as a part of the May 5, 1993 episode.
Results: Unsolved.
Links:
---
Ad blocker interference detected!
Wikia is a free-to-use site that makes money from advertising. We have a modified experience for viewers using ad blockers

Wikia is not accessible if you've made further modifications. Remove the custom ad blocker rule(s) and the page will load as expected.