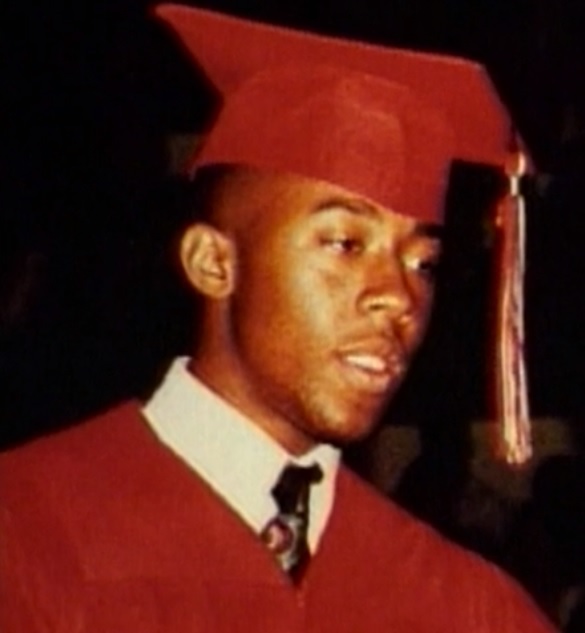 Real Name: Andre Jones
Nicknames: No Known Nicknames
Location: Jackson, Mississippi
Date: August 22, 1992
Details: Andre Jones was a Jackson, Mississippi college student who was found dead in a Simpson County Jail on August 22, 1992. He and his girlfriend Tanisha Love had gone out the night before, but when they went to a police checkpoint, an officer claimed that Andre threw a gun out of the car and they arrested him. When he was found dead, authorities claimed that he had hanged himself with a shoelace. However, his family and friends believe that he was murdered and that his death may have been racially-motivated. They also believe that his death may have been connected to several other suspicious deaths that occurred in the jail in the years prior.
Suspects: None known
Extra Notes: This segment originally aired on the February 2, 1994 episode of Unsolved Mysteries .
Results: Unsolved
Links:
---
Ad blocker interference detected!
Wikia is a free-to-use site that makes money from advertising. We have a modified experience for viewers using ad blockers

Wikia is not accessible if you've made further modifications. Remove the custom ad blocker rule(s) and the page will load as expected.