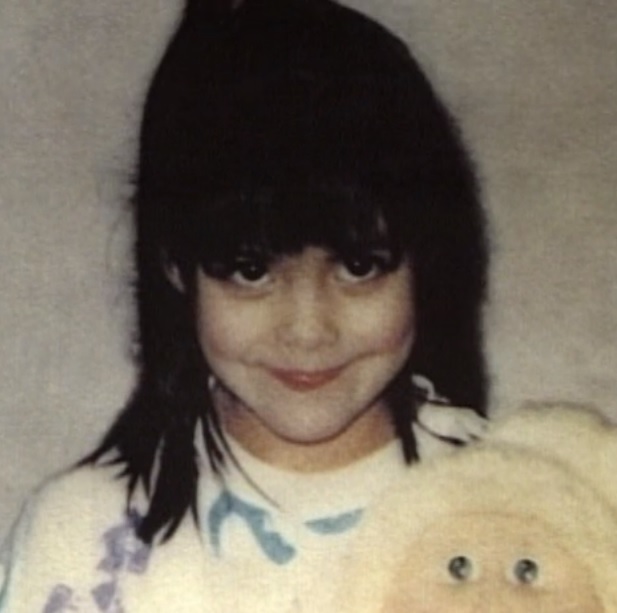 Real Name: Alesandra Berrelez
Nicknames: Alie
Location: Englewood, Colorado
Date: May 23, 1993
Details: On May 18, 1993, Alie Berrelez was playing with her brother in front of her home in Englewood, Colorado when she vanished after her babysitter went inside. Police believed that she had been abducted and a bloodhound named Yogi traced her scent out of town to a ravine near Deer Creek Mountain Park where her body was found stuffed into a khaki duffel bag and tossed off a 20-foot embankment.
Suspects: None known. Yogi tracked the killer's scent back to an empty apartment back at Alie's apartment complex. Nicholas Stofer was questioned as a suspect, but he was eventually cleared. Police believe that the killer either lived in the apartment complex or the killer had visited someone who lived in it.
Extra Notes: This case first aired as part of the remarkble tracking abilities of bloodhounds on November 10, 1995. It was also featured on Vanished with Beth Holloway.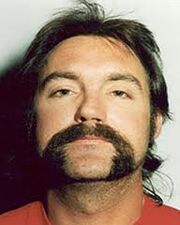 Results: Solved. Investigators taking a new look at Alie's murder matched a DNA sample to Nicholas Stofer, ending a saga for her family. As advancements in technology emerged, evidence gathered in the case has been resubmitted for additional testing and comparison, police said. On February 8, 2011, several items of evidence were submitted to the CBI for new DNA testing. A CBI agent developed a complete DNA profile from an area of Alie's underwear and from the waistband. That DNA profile matched that of Stofer. "We had to wait 18 years for forensic science to catch up to the evidence we had on hand," said Englewood police Chief John Collins, announcing the end to the Berrelez case on Tuesday. "It was unequivocally his DNA in her underwear and it had no business being there." At the time of the abduction, Stofer lived in the apartment complex where Alie lived with her mother and two brothers. He had been there for three weeks prior to her abduction and abruptly moved to California just five days after it. He made the reservations for his flight on the morning of May 18, the day she disappeared. He was a focus of the investigation within days when her 3-year-old brother told the police, "The old man" took her and then took them to Nick Stopher's apartment." Detectives traveled to Redlands, California to take blood and hair samples from him. However, DNA testing did not exist at that time. Detectives learned during the investigation that as a teenager he frequently partied in Deer Creek Canyon. A friend who helped him move into the apartment said that he had in his possession a green military style canvas bag similar to the one she was found in. He denied ever having such a bag. He was a welder, and police said they found metal shavings in the duffel bag in which her body was found. He had also once expressed a fantasy about abducting a small girl, police said. Carpet fiber found on her blouse matched the carpet in his apartment and did not match any other in the apartment complex, police said. Over the years, the investigation into her abduction and murder continued. He remained a person of interest and a suspect but police could not arrest him because there wasn't enough evidence. On Oct 7, 2001, he was found dead inside his Phoenix apartment of an apparent drug overdose. Police were called to his home on a welfare check after his family had not heard from him in some time. When his body was discovered, he had been dead for two days.
Links:
---
Ad blocker interference detected!
Wikia is a free-to-use site that makes money from advertising. We have a modified experience for viewers using ad blockers

Wikia is not accessible if you've made further modifications. Remove the custom ad blocker rule(s) and the page will load as expected.