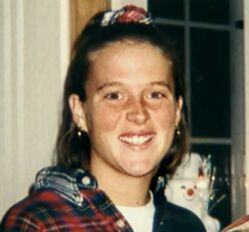 Real Name: Aimee Willard
Nicknames: No Known Nicknames
Location: Philadelphia, Pennsylvania
Date: June 20, 1996
Case
Details: Aimee Willard was a star college athlete, but when she was found murdered near her car by the side of the road, suspicion was that she had been stopped by someone impersonating a police officer. Three separate eyewitnesses recall being near Aimee the night of her murder.
Suspects: The three men who claimed to have seen Aimee, a police impersonator, a highway patrolman, and an ambulance driver, were considered possible suspects.

Extra Notes:
The case was featured as a part of the May 2, 1997 episode.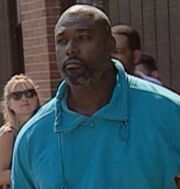 This case also appeared on Forensic Files and on Cold Case Files.
Results: Solved. Aimee's killer has since been identified as Arthur Bomar; he's now on death row awaiting execution for her murder.
Links:
---