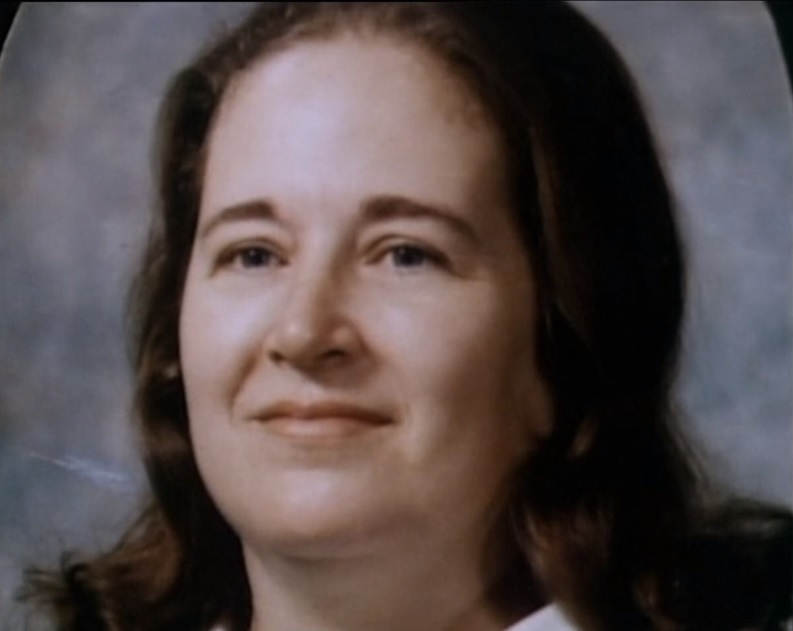 Real Name: Aileen Conway
Nicknames: No Known Nicknames
Location: Lawton, Oklahoma
Date: April 6, 1986
Details: On April 6, 1986, a farmer in Lawton, Oklahoma, discovered a body inside a flaming car on a bridge. The car belonged to a man named Pat Conway, and the body was soon identified as his wife Aileen. Authorities believed that she died in a tragic accident, but Pat found convincing evidence that she was murdered. On the day of her death, the screen door in the back was left open, her purse was left behind, the iron was left on, the garden hose was filling water in the pool, and in the bathroom, the tub was filled with water and the phone was left off the hook. Also, Pat found that the road where Aileen died was unfamiliar. Neither of them had ever been there before her death. He contacted investigator Ray Anderson and the next day they went to the site where the car crashed and they found a church bulletin that couldn't have gotten out of the car unless it was stopped. Anderson believed that Aileen was with someone in the car, and that person opened the door, set the accelerator, slammed it into drive, hoping to send the car into the creek and making it look like an accident. The cause of death was changed from "accident" to "unexplained". Burn tests showed that the car had been doused with a substance similar to gasoline. To this day, nobody knows why Aileen died.
Suspects: Authorities believe that Aileen's death may be connected to several burglaries in the area and that, when she walked in on the burglars, they abducted and killed her.
Extra Notes: This case first aired on the November 29, 1987 episode.
Results: Unsolved. Sadly, Pat Conway died on August 20, 2013 without ever learning the true circumstances behind Aileen's death.
Links:
---
Ad blocker interference detected!
Wikia is a free-to-use site that makes money from advertising. We have a modified experience for viewers using ad blockers

Wikia is not accessible if you've made further modifications. Remove the custom ad blocker rule(s) and the page will load as expected.