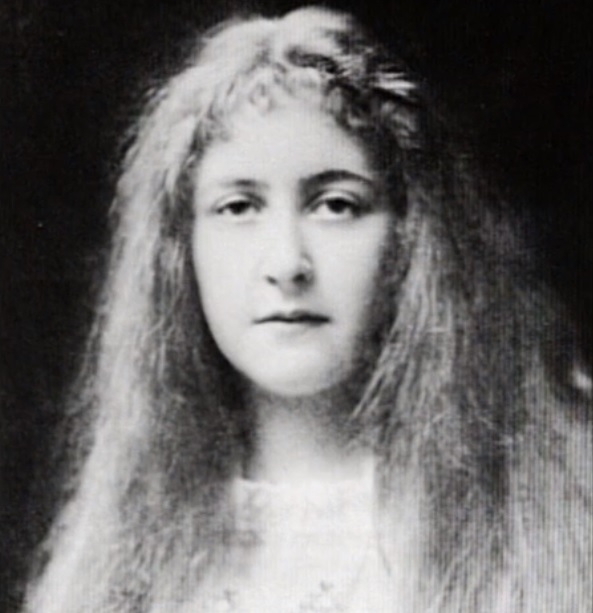 Real Name: Agatha Christie
Case: Mysterious Legends
Date: December 4, 1926
Location: Newland's Corner, England

Details: Agatha Christie was a prolific writer who disappeared under mysterious circumstances and re-surfaced soon with unanswered questions about her disappearance. She vanished from her home on December 4, 1926, leaving a note to her secretary saying that she was off to Yorkshire. Her car was later found at Newlands Corner, perched above a chalk quarry, with an expired driver's license and clothes.
Her disappearance caused an outcry from the public. William Joynson-Hicks pressured the police and the newspaper offered a huge reward. Nearly 20,000 people volunteered to search for her. Despite the extensive manhunt. it took days to find her.
Soon after Agatha's disappearance, many people pointed the finger at her husband Archibald and even suggested that he had killed her; however, she was found just days after her disappearance at a hotel and claimed she suffered amnesia.
Many wonder if Agatha had amnesia or if she staged her disappearance.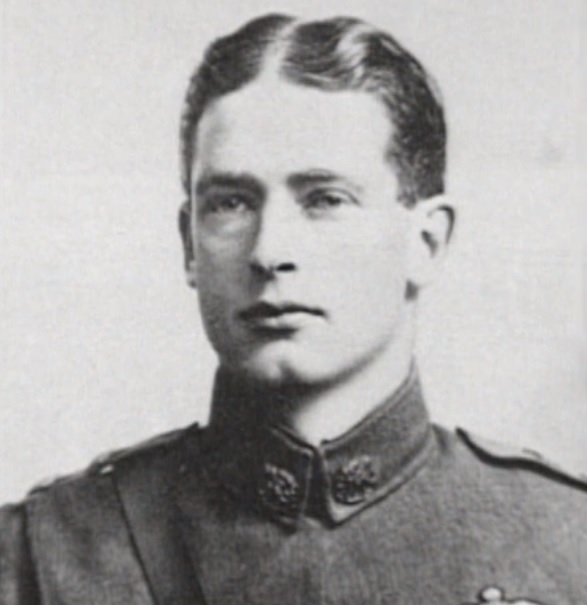 Suspects: Archibald Christie
Extra Notes: The case was featured as a part of the November 11, 1994 episode.
Results: Unsolved
Links:

---
Ad blocker interference detected!
Wikia is a free-to-use site that makes money from advertising. We have a modified experience for viewers using ad blockers

Wikia is not accessible if you've made further modifications. Remove the custom ad blocker rule(s) and the page will load as expected.