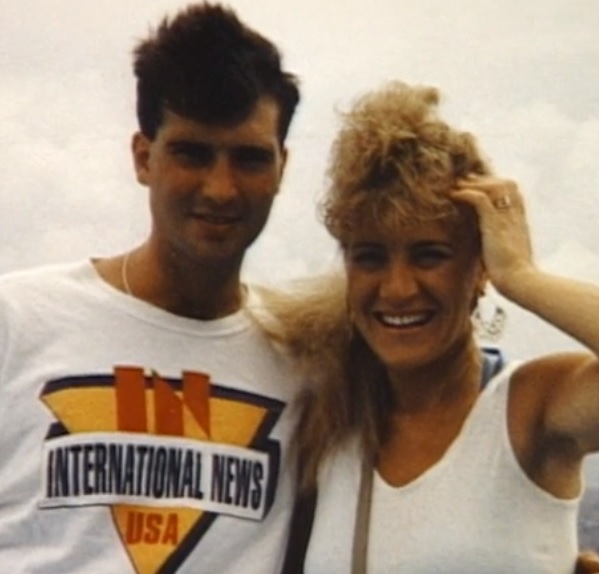 Real Name: Adam Emery
Aliases: No Known Aliases
Wanted For: Murder
Missing Since: November 10, 1993
Details: In 1993, Adam Emery, 31, was tried and convicted of second-degree murder for the 1990 stabbing death of Jason Bass, 20, in Warwick, Rhode Island.
Emery had mistakenly believed that Bass sideswiped his car as he, his wife Elena, and another couple were sat in it at a roadside food stand. Emery was enraged and chased down the wrong car and yelled at Jason about the damage. Bass had no idea what had angered Emery and thus tried to drive off because he felt extremely worried. Bass' actions were in vain because Emery grabbed onto Bass' car and stabbed the innocent Jason through the heart. In court, Emery showed no emotion and maintained that he "had to defend himself."
Emery and his wife vanished the day he was convicted of murder. Their abandoned car was found on the Newport Bridge where many believed they jumped to their deaths.
Elena Emery's skeletal remains were found near Newport Bridge a year after the disappearance of her and her husband. Elena purchased 80 pounds of weights, sweatsuits, and athletic socks at a sporting goods store barely a half hour after the guilty verdict which led many to believe that the couple planned to kill themselves.
Adam Emery is still missing and no trace of him has ever been found. The FBI considers him to be alive and continues their effort in locating him.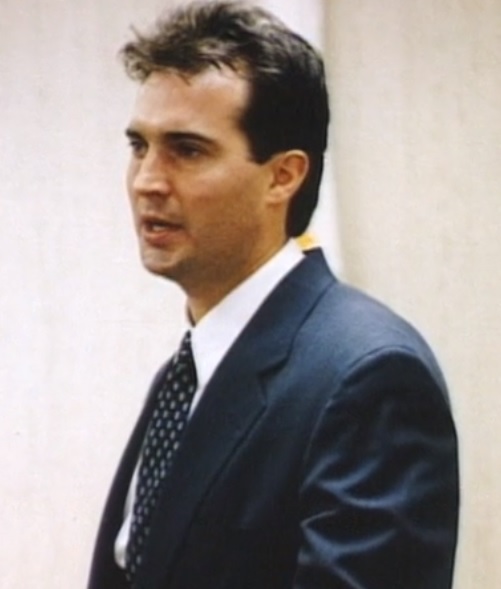 Extra Notes: This case first aired on the October 14, 1994 episode. Emery was also profiled on America's Most Wanted and Dateline.
Results: Unresolved. Elena's remains were found one year after her and Adam's disappearance. No trace of him has ever been found. He was declared legally dead in 2004. However, the FBI placed him back on their wanted list in 2010.
Links:
---
Ad blocker interference detected!
Wikia is a free-to-use site that makes money from advertising. We have a modified experience for viewers using ad blockers

Wikia is not accessible if you've made further modifications. Remove the custom ad blocker rule(s) and the page will load as expected.